Having spent about a week in London, I would say that I've barely even scratched the surface of what is has to offer. I knew it would be big, but even still I may have underestimated it's sheer size and how busy it can be at times. Few places in the world have quite as much going on, and I feel as though I can see why people can be a bit intimidated by it. It could honestly take months to see most of London, and even still you would actually need a few years to experience everything it has to offer properly. That being said, the fast paced and very expensive aspects of living here are probably a bit much for most. We stayed in the Islington area at first, which was a nice balance between a central location and not being excessively busy.
London's cultural heritage is incredible and the history behind a lot of the architecture is fascinating. Many of the more touristy sites are worth a visit, however there are plenty of lesser known places that are worth checking out too. There are plenty of great parks to wander through when things get a bit too full on, and enjoying a bit of the nature and the wildlife there can be a great way to relax.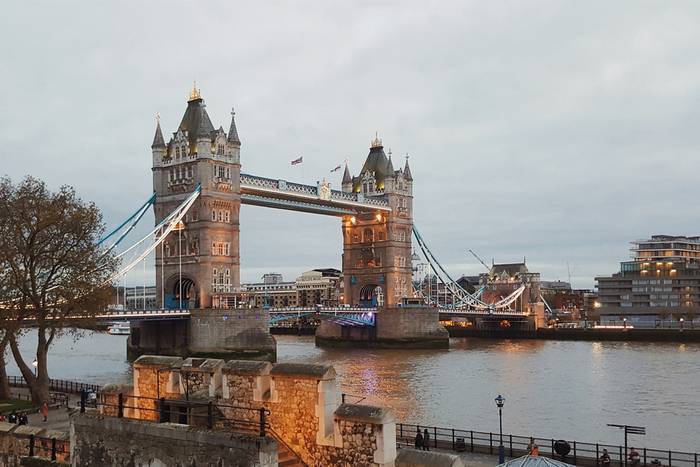 There are plenty of shopping and dining options on Oxford Street and around Christmas time a number of streets in this area all put up an excellent display of lights, which really gives the city a great ambiance and gets you into the festive spirit. A plethora of bars, cafes, restaurants and shops are sure to cover everyone's interests and the area really does come alive at night time.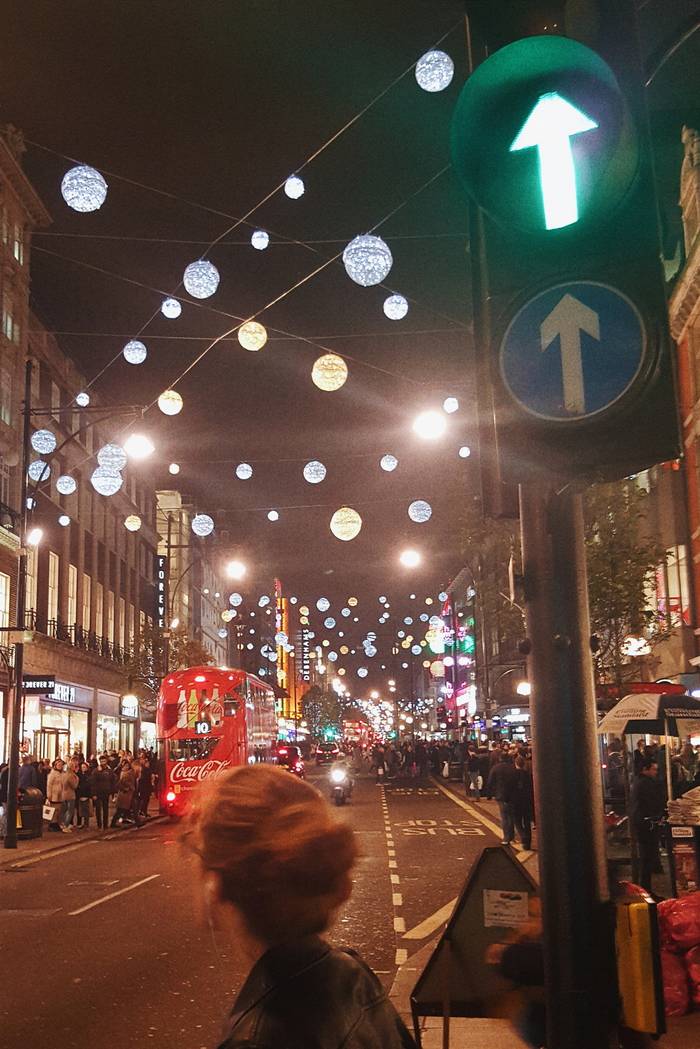 One of the most striking things one is sure to notice in London is the contrast between the old and the new. In many areas you will see buildings hundreds of years old right across the street from ultra modern skyscrapers. This really illustrates both the incredible history of the city and the fact that London is still evolving quickly to this day, with no signs of slowing down.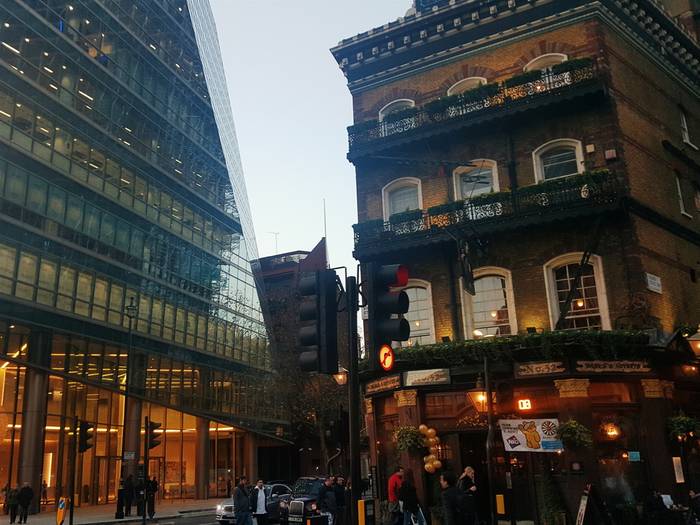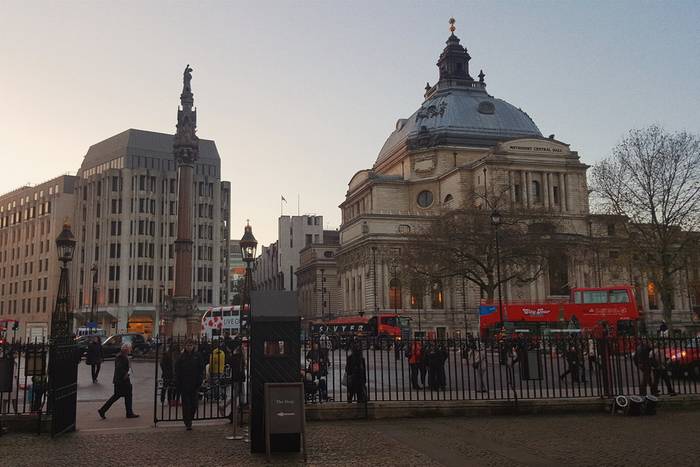 During the day places like Hyde Park are a favourite for those from all walks of life. With a huge amount of walking & cycling trails, wide open fields, pedal boats on the lake and plenty of birds and squirrels to feed, there is bound to be an activity for everyone. Despite there being plenty to do and see in the day time, at night things don't seem to slow down much at all. The streets and local spots remain busy until the wee hours of the morning and the buzz of the people and lights is quite mesmerising at times.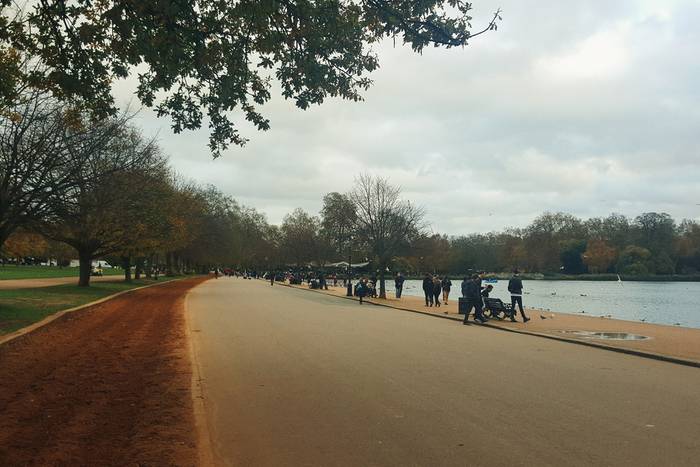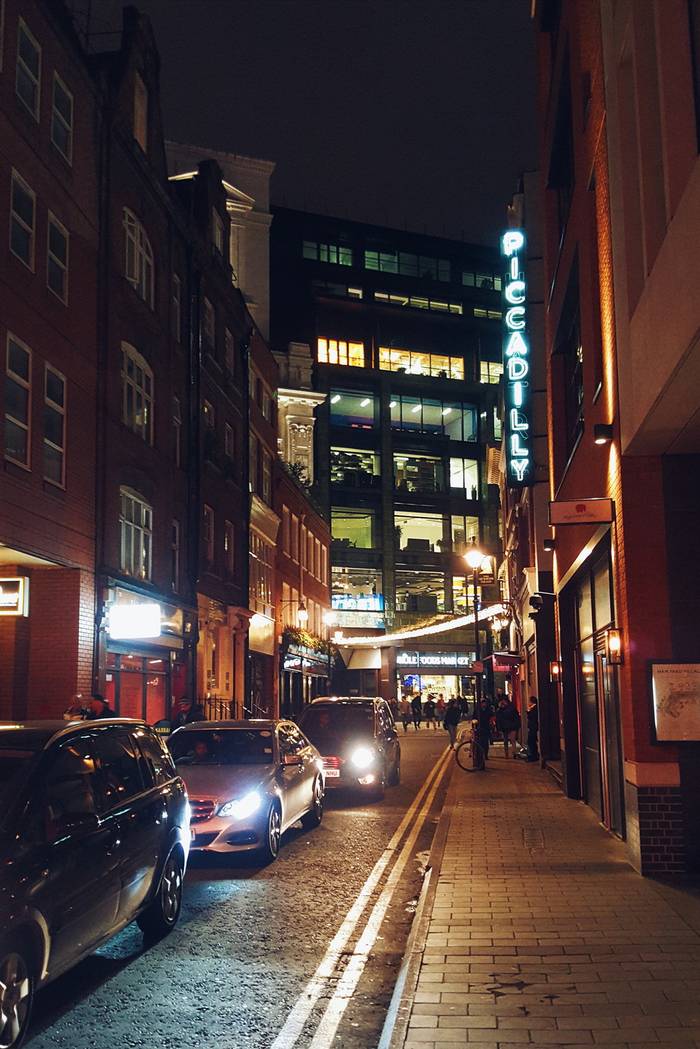 The busyness and traffic of the city is definitely one the major down sides, and similarly living in parts of London could feel a bit bleak with very little variation in the buildings or scenery and a very high cost of living despite minimal space and facilities. Despite it's difficulties, the city is definitely a must see and the cultural and historical heritage it offers is truly outstanding. I would love to see aspects of it in more depth and it would be interesting to see it in the summer time when things are warmer and there is a bit more daylight!