In the wake of the Paris attacks, we decided to reroute our path to central Europe for a little while and instead we headed off to Ireland first, which turned out to be a great way to spend the next few days. We stayed towards the south of Dublin, and loved the atmosphere around the city. There are many beautiful spots and the river running through the city with plenty of little bridges really make it quite beautiful at night.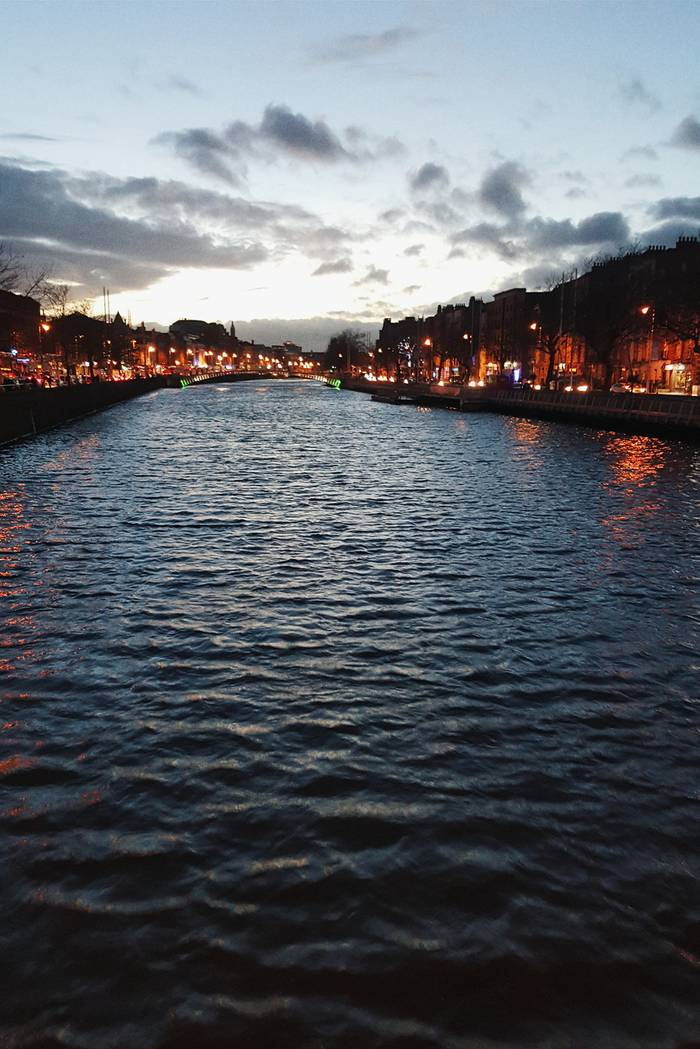 A large part of Dublin's draw is the myriad of pubs and restaurants around the place. They certainly aren't lacking in number and a lot of them have plenty of character. The Temple Bar area in particular is jam packed full of places for a pint or some Irish Whiskey and on the weekend the area really gets quite busy. Plenty of street performers and live musicians make the atmosphere quite electric. During the day if you're after a nice walk amongst nature, the St. Stephen's Green is a great spot to relax. The Guinness Museum in town also provides a good experience indoors and the tower at the end of the tour provides a great view around the city.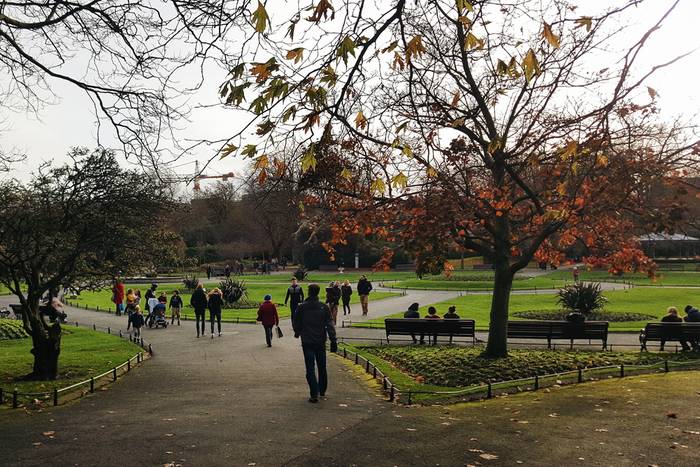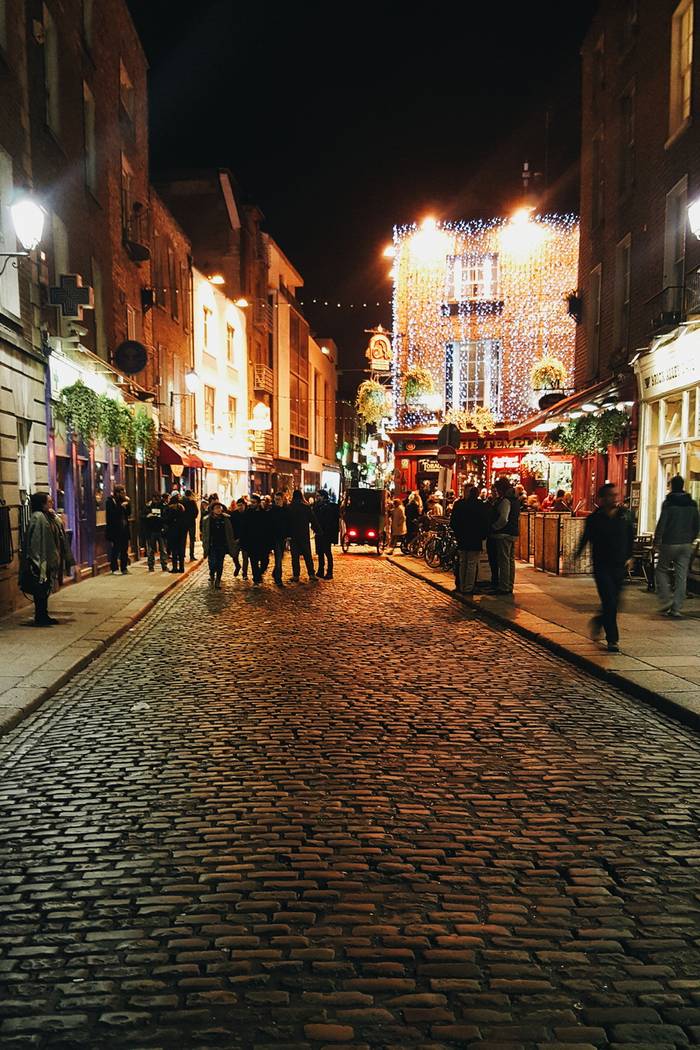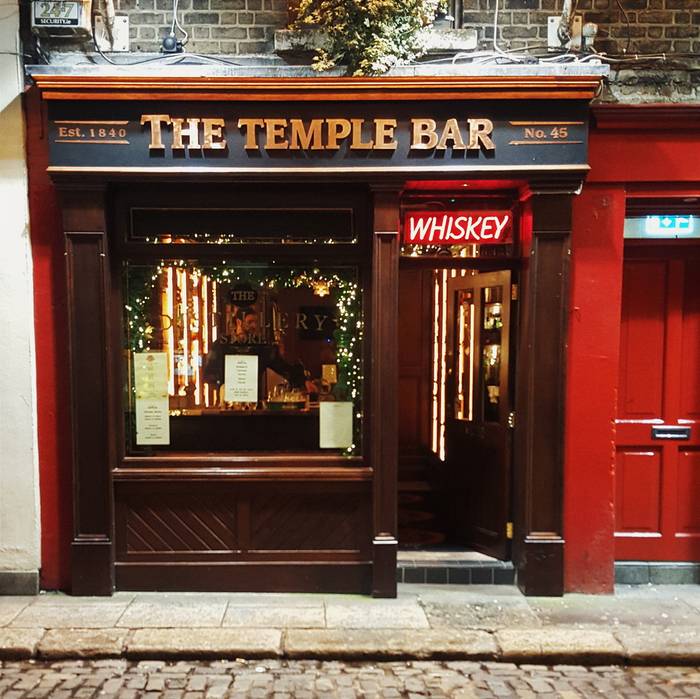 After checking out Dublin for a few days, we did a day trip and drove up north to Giant's Causeway, which was really quite outstanding. The incredible, unusual rock formations and the sheer size of the cliffs and landscape is breathtaking. The countryside has some beautiful views and I would love to see more of the country if possible one day.