Melbourne, often considered one of the world's most liveable cities is really quite a special place. It has a lot to offer to people from all walks of life and tastes, and the people and culture are really outstanding. We stayed in an awesome little apartment we found through Airbnb in the beachside area of St Kilda, which is also one of Melbourne's more bohemian areas with a lot of artists, musicians and creative types residing there.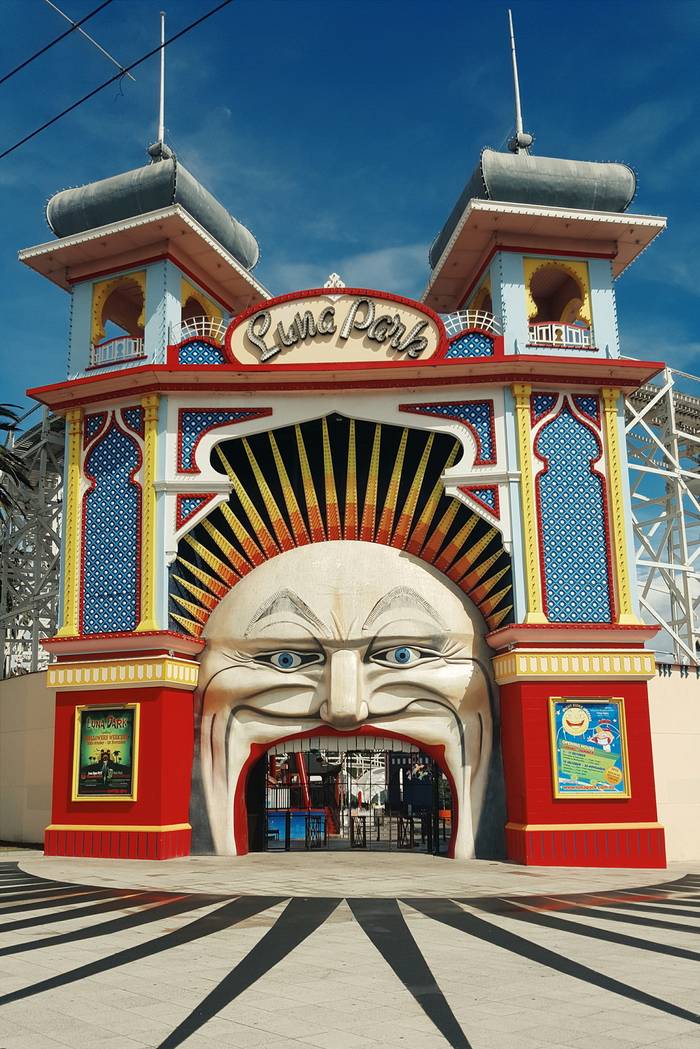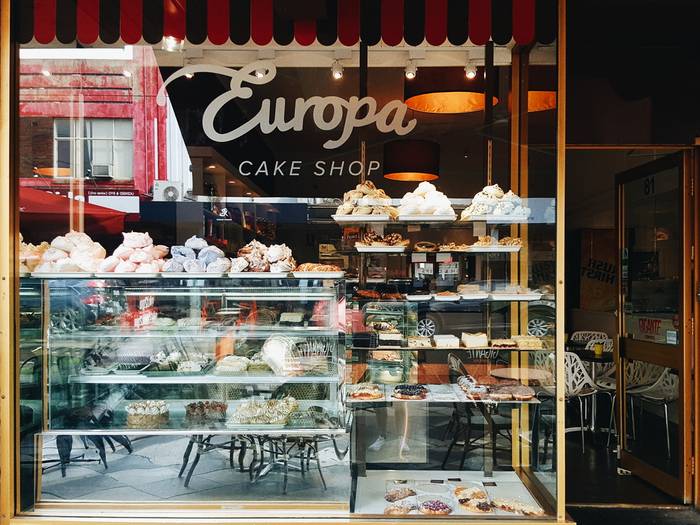 The inner city is filled with plenty of old, very interesting buildings and it feels as though it could take years to find and explore all the smaller streets and lanes hidden away inside the city. It's tram system is amazingly helpful to get around with and the number of parks and beautiful spots amongst the high rise buildings really make it quite beautiful and provide a nice contrast from the concrete jungle at times. The Fitzroy area, especially Brunswick Street and Gertrude Street, has a number of cool shops and cafes worth checking out and is also a good example of a lot of the older style housing found throughout large areas of the suburbs.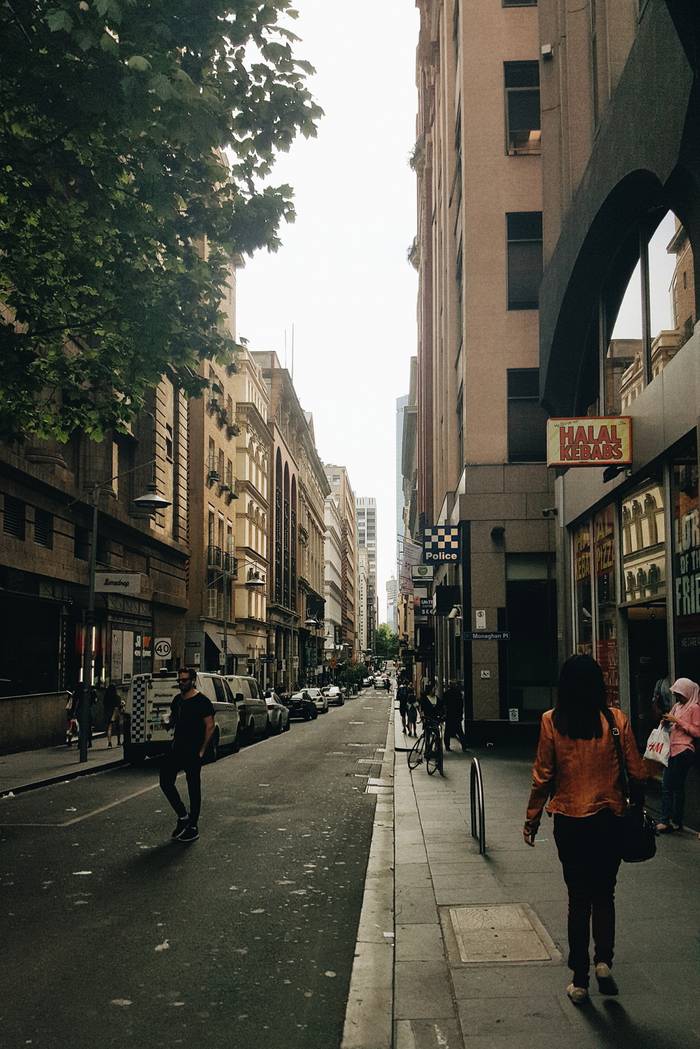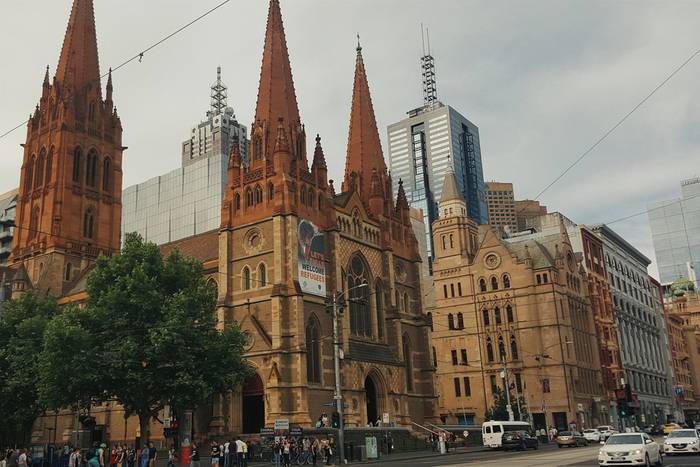 The number of restaurants, cafes and bars throughout Melbourne is truly incredible and the culture really feels like a melting pot of various influences from all over the world. The food we sampled was excellent and the choice of good coffee spots was also surprisingly high. The Queen Victoria Market has an incredible selection of food and beverages and is right up there amongst the best markets in the world. The city feels very modern and first world and the cultural options from art, music, film, theatre and beyond is really incredible considering how isolated Australia is from most of the western world. It really is a place worth visiting and I would love to go back in order to explore a lot of it in more depth. I doubt I'd get bored of it any time soon!