Having seen a bit of Ireland, we decided to jump across the Irish Sea to Scotland. We landed in Edinburgh and stayed there for the next few nights. The city itself is absolutely beautiful and many parts of it date back to the 16th century and earlier. The old town and new town sections are both worth having a wander through, and the Edinburgh Castle up on the hill is quite a sight to behold and a great spot to view the city from. Scotch Whisky is one of the big draws for visitors to Scotland, and there are plenty of great bars, shops and tours dedicated to it.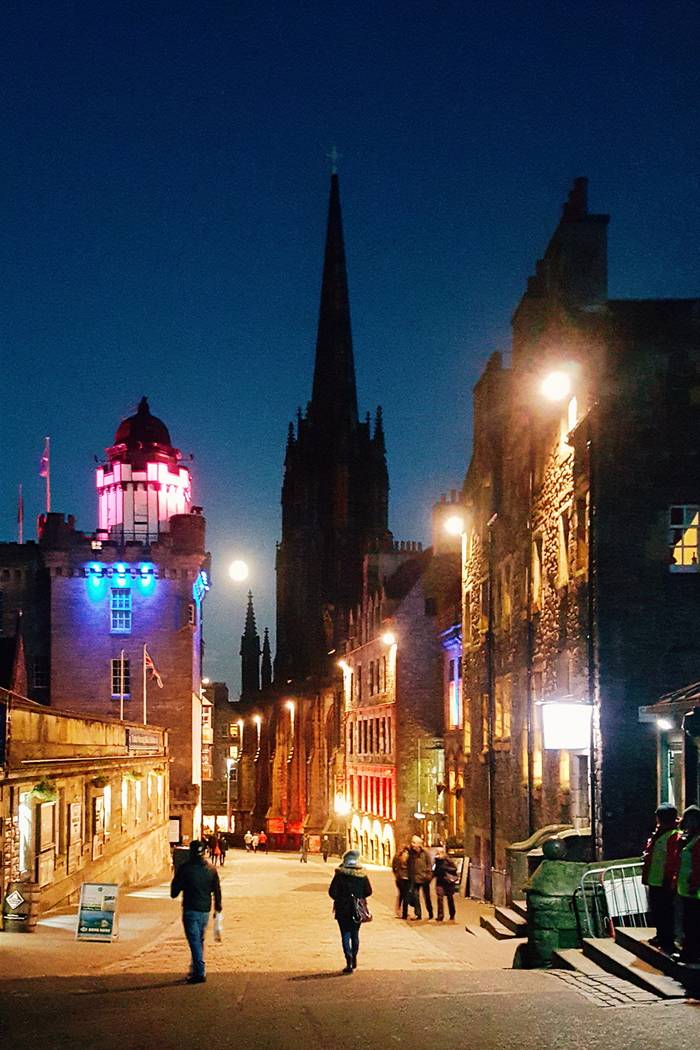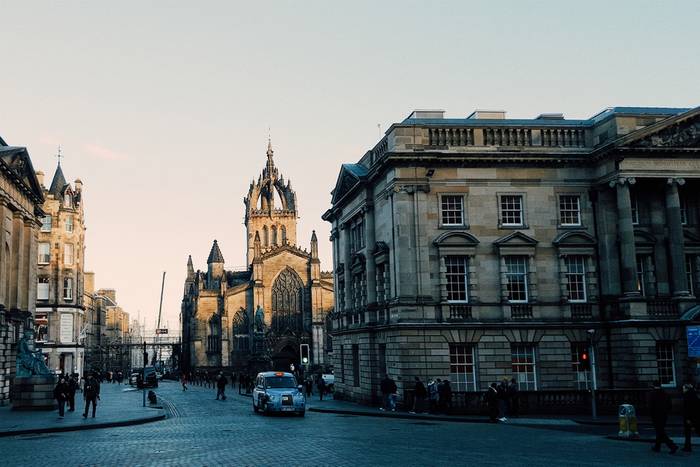 Edinburgh also has a great park area called Holyrood Park which has a number of great walkways and trails. In its midst there is a hilly area, part of which is home to a 15th century ruin. Holyrood Palace, the Queen's official residence in Scotland, also lies at the edge of the park and the Parliament is across the road as well.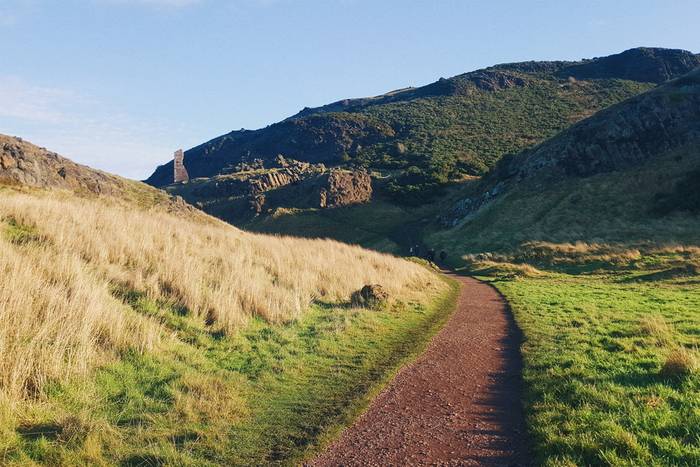 When going to Scotland, an absolute must-see are it's incredible highlands. They are best experienced when driven through and words or photos don't really do it the justice it deserves. We stopped off to have a quick look at the famous Loch Ness on the way too, which is a great drive to take as well. The vastness of the landscape is incredible and the colours in Autumn really made it stand out. Scotland has to be one of the most beautiful places I've visited so far and it's great combination of epic landscapes and ancient cities really make it quite special.