The next step for us was to drive down south through England and stop off at a few key spots along the way. We started from Edinburgh and stopped off at Chester along the way to see the world famous zoo there and the northern part of Wales to see my partner's great grandmother. We then continued on south through to Bristol and stayed in Farrington Gurney for a night and then at a town called Devizes as a base to see things around the Bath area. The town of Bath itself is quite incredible and still has a lot of Roman architecture and artifacts left.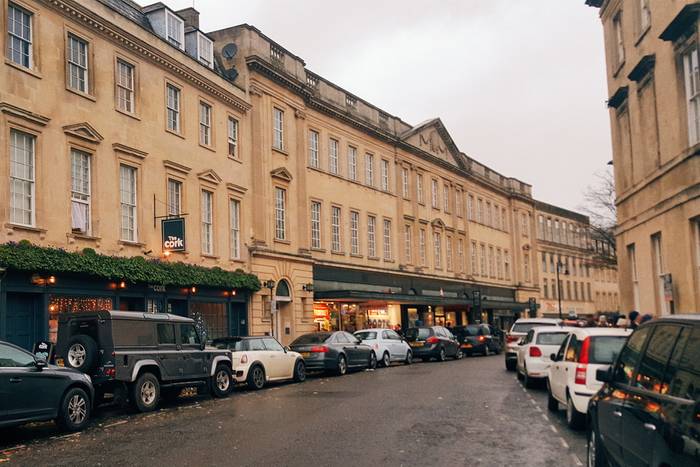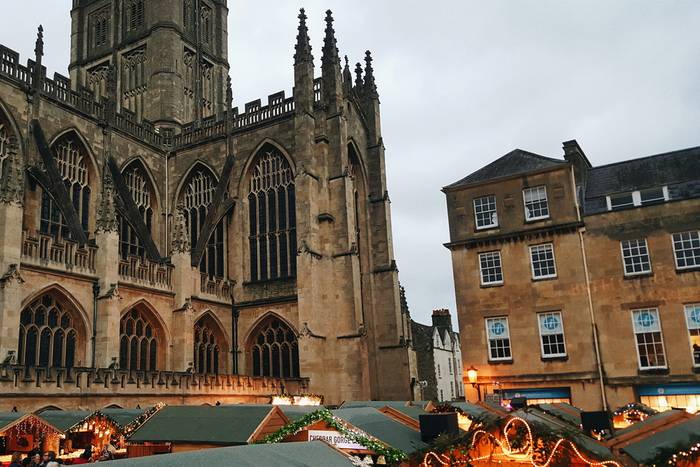 The Roman Baths, the Royal Crescent and the famous Circus Street are all definitely worth a visit and wandering the lovely cobbled streets is especially charming around winter time when the place is lit up with Christmas lights and decorations. The next stop was down in the beautiful area of Cornwall. We stayed in a nice little village area just outside of Penzance and explored the various towns around the place from there. The Eden Project near St Austell was also one of the main highlights in the area, and its massive geodesic domes with beautiful gardens and eco-systems inside are really quite special.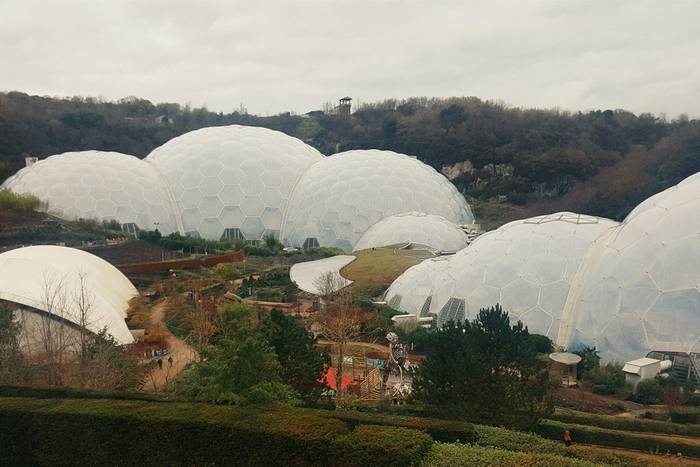 While exploring the surrounding areas, the town of St Ives really stood out a lot to us. At first glance it may seem like a sleepy sea-side town, however there is a great local art and music scene and plenty of great cafes and restaurants too. The beaches there are a major tourist attraction in summer and the crazily narrow streets and winding pathways on the hills are great to wander through and explore by foot. At the end of the peninsula is also the Land's End lookout which has a great view out over the rugged cliffs at the edge of the Celtic Sea.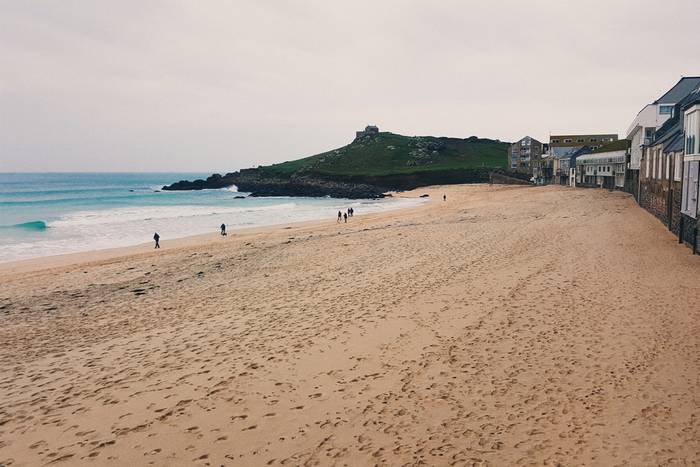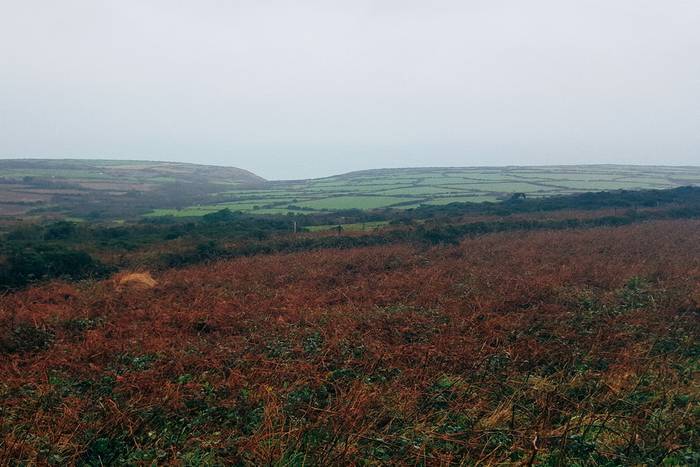 Having seen the area, it was time to head back east again to London for a night as we prepared to fly out to continental Europe a couple days later. Driving through the UK was an exceptional experience and was definitely the best way to see the landscape and sights there. We saw places like Stonehenge and Avebury stone circle on the way too and the combination of the English countryside and the amazing and ancient heritage of many of the towns made it an unforgettable experience that one just has to see for one's self really.