Amsterdam, a city well known for its maze of canals throughout the streets and its progressive views on many things proved to be a great place to explore both by day and night. The city has a very distinct look and feel, and the dutch people are friendly and generally speak English quite well. It has a wealth of interesting and unusual museums, art galleries and exhibits too. The streets are often quite unique compared to a lot of other cities and the all the water provides a nice contrast to the tall buildings all packed tightly next to each other.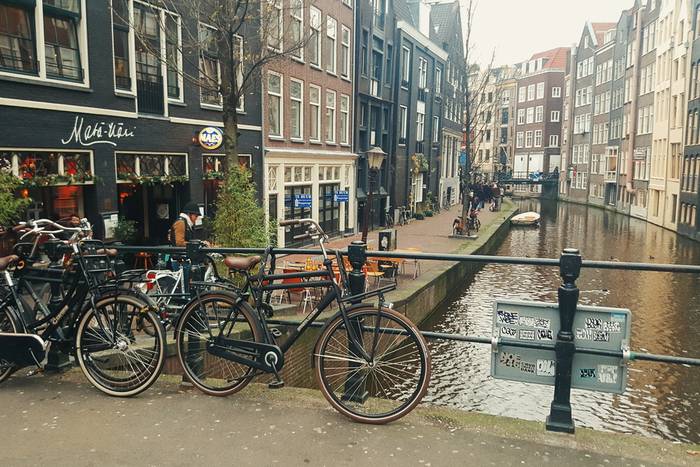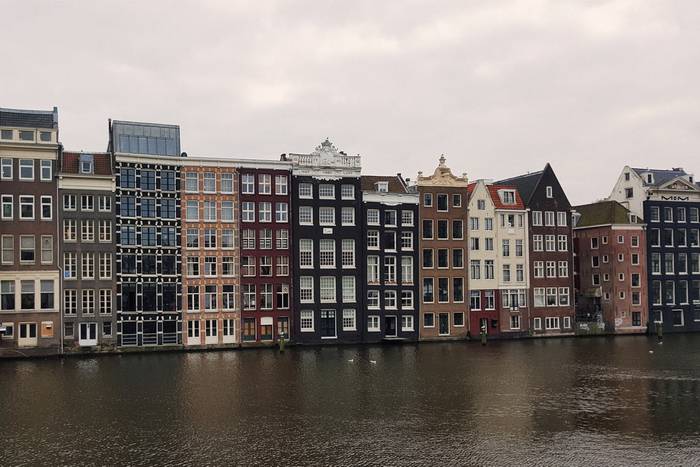 When in Amsterdam, you will notice how bicycle friendly the streets are quite quickly. Most of the locals use this as their main means of transport and it is an essential part of experiencing the city. The place we stayed at happened to have a couple of bikes that we were able to borrow for free, and this proved to be an amazing experience in itself to ride the streets with the locals. You will have to watch out at times though, the locals often ride a bit too fast and things can get a bit overwhelming quite quickly if you're not careful.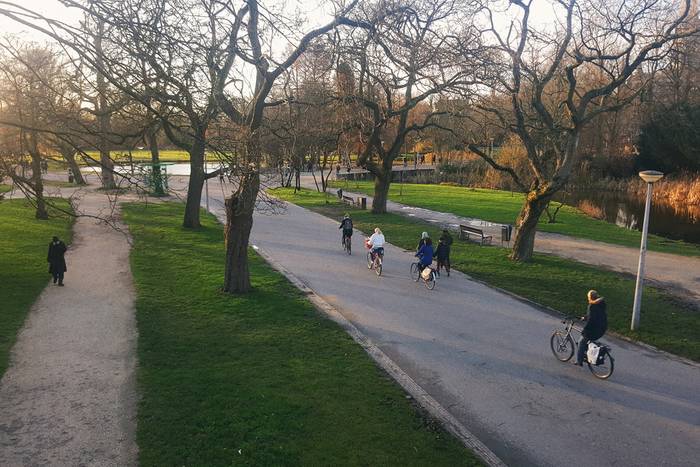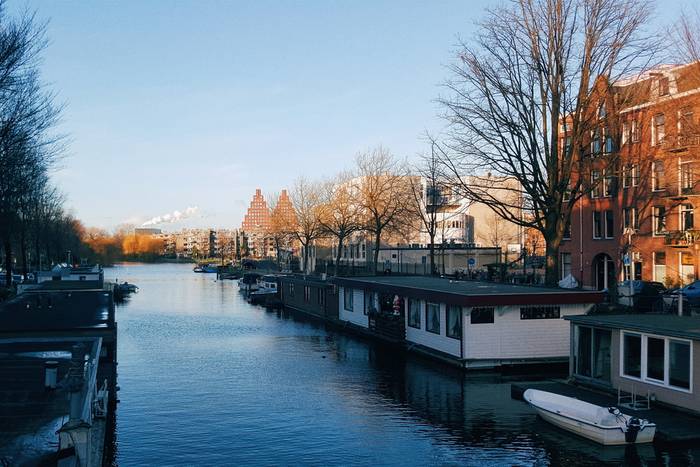 The city has plenty to do and see at night, and the famous red light district around De Wallen and the so-called 'Coffeshops' and 'Smartshops' flood with visitors in the evenings. A number of nice restaurants and cafes serve all sorts of cuisines well into the night and you will see plenty of pancake and crepe shops serving all sorts of sweet goods coated in Nutella to hungry visitors. The city is one that can cater to people from all walks of life and despite aspects of it that may intimidate or surprise some, it is definitely worth seeing at least once!