Berlin, now a bustling metropolis and a hub of international creative and tech firms, combines both the old and the ultra-modern very well. The city is clean and has a lot of large open spaces and wide streets. A lot of the architecture is very new as it was rebuilt after the city was largely demolished during the war. Some pre-war buildings remain, however many have been renovated, or altered in some way since. Potsdamer Platz, one of the most recently redeveloped areas in Berlin, was once Europe's largest building site. Construction started after the Berlin Wall fell and the city became the capital of Germany once again.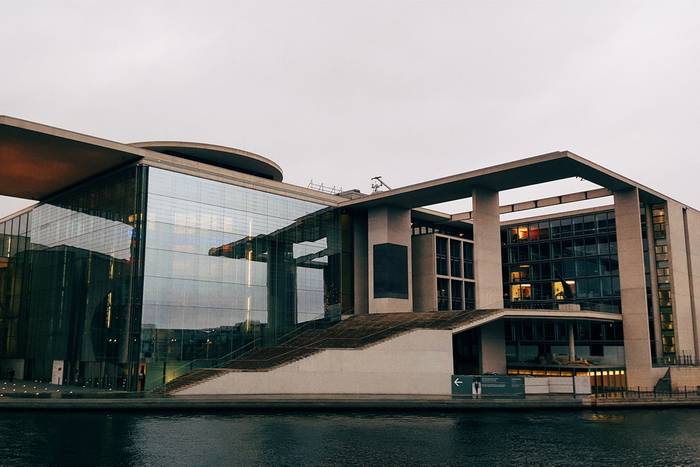 Despite it's very functional and utilitarian feel at times, Berlin also has a great art and culture scene that has developed in areas like Kreuzberg and Neukolln. Following German tradition, Berlin is home to a number of great Christmas markets around the holiday season and the modern skyline of the city casts an interesting spin on the look and feel that they traditionally have. All the usual food and drinks including the ever popular Gluhwein are sold throughout the markets and the city really seems to come to life with a very lively atmosphere all around.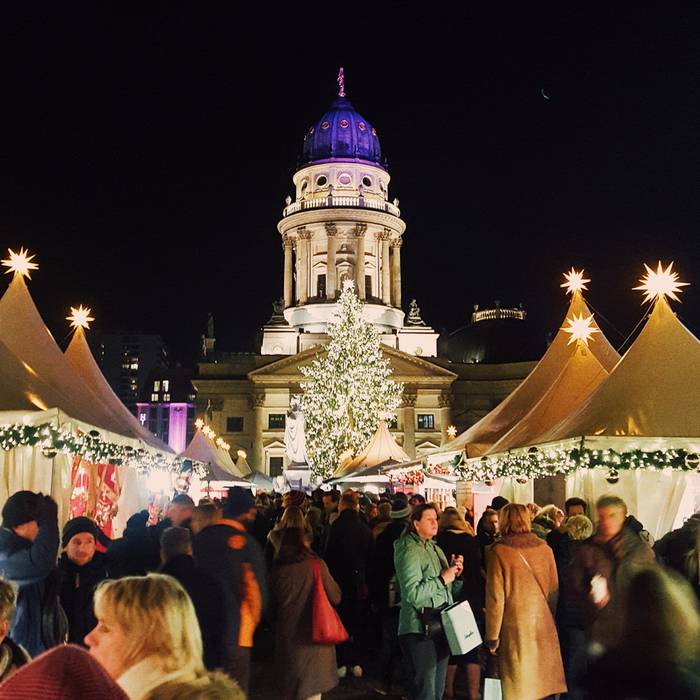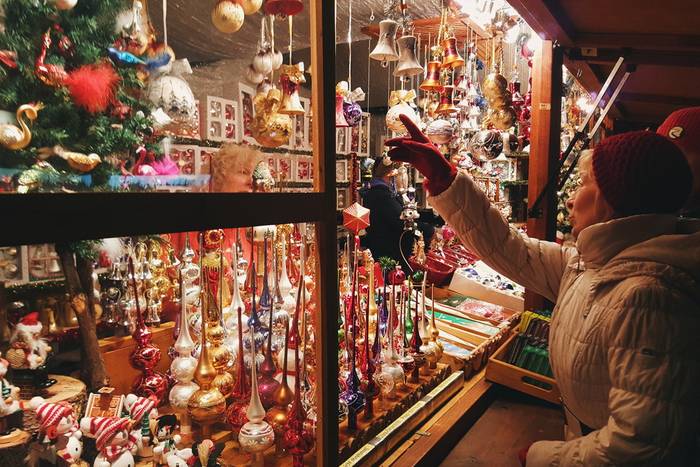 The selection of cultural attractions and museums is outstanding and it would take a fair while to get through everything the city has to offer. There are plenty of world class art exhibitions too and the choice when it comes to restaurants and cafes is also very wide. Seeing Checkpoint Charlie and remnants of the Berlin Wall are an interesting look into the history of post-war Germany, and of course there's always the Brandenburg Gate and the Reichstag for some epic landmarks in the heart of the city.