The next stop for us after Krakow was Bratislava, the often overlooked capital of Slovakia, which is only a stones throw from Vienna. The city feels a lot like a smaller, somewhat more run down version of Prague, however the old town has plenty of cute winding cobbled streets and pretty buildings. Our apartment was on the roof of a fairly tall building which meant we had an an amazing view across the city including the castle and the war memorial.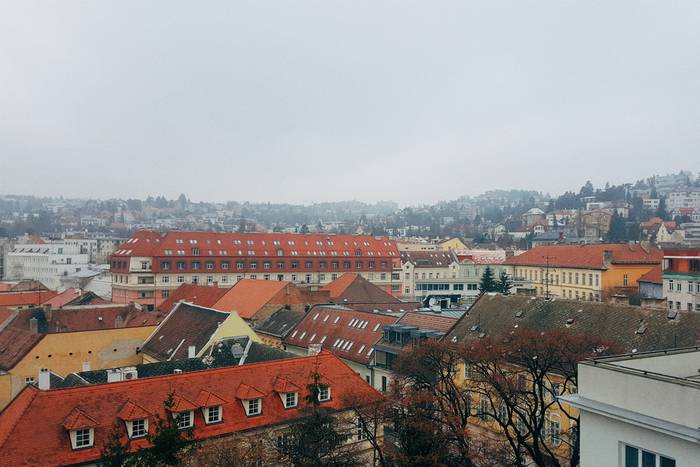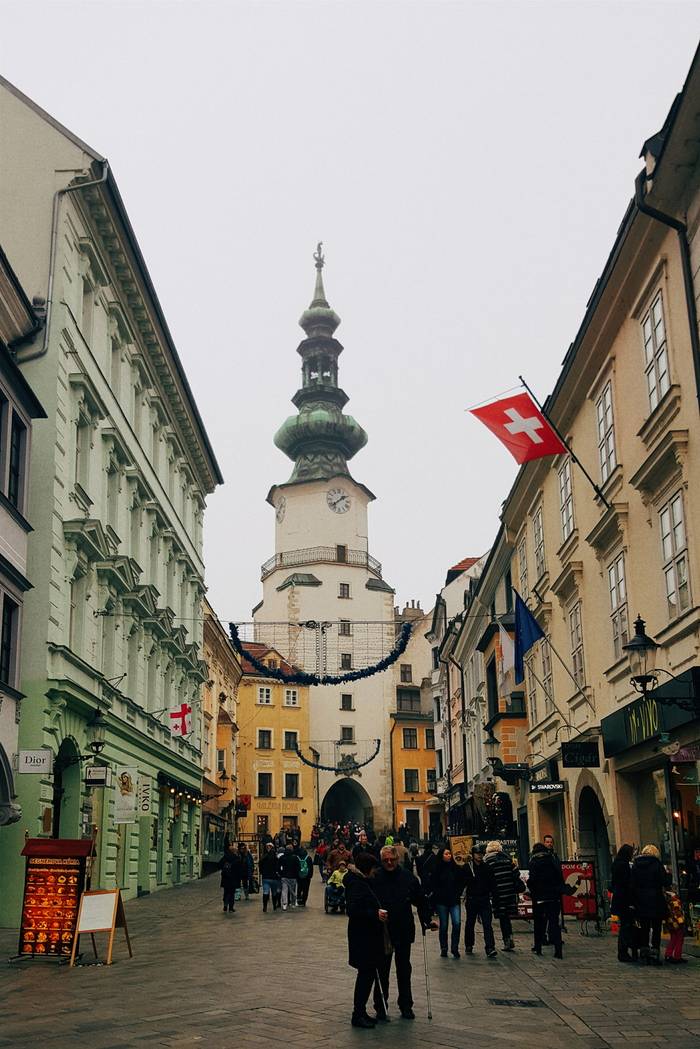 The choice of food and coffee spots in the city was surprisingly good and there are quite a few interesting landmarks to see as well. The Danube river runs through the city and there is the famous 'UFO Bridge' where you can get a good view of it on a sunny day. In comparison to Prague, it is a lot smaller, however it offers a lot of the same charm with less of a touristy feel.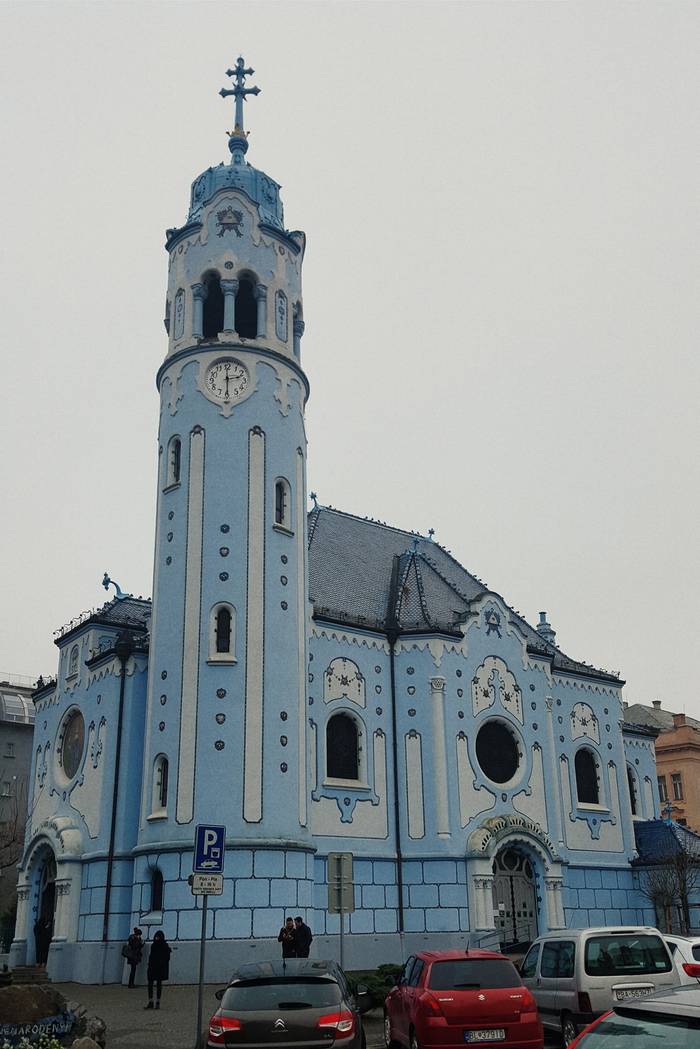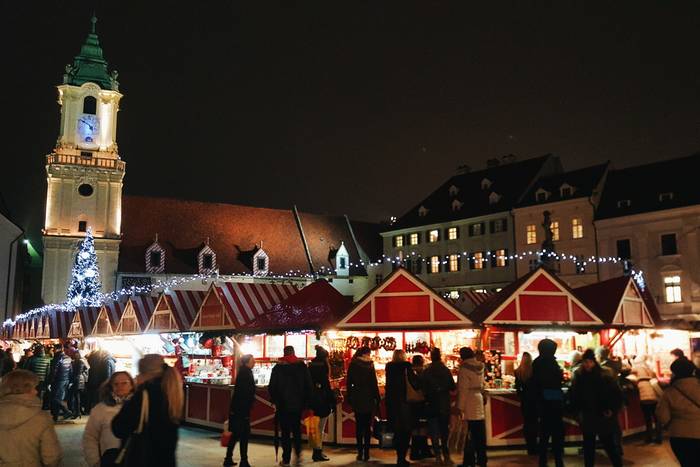 We then continued on to Vienna, which blends an interesting mix of Eastern European styles with the more modern, functional aesthetic found in Germany. Many of the buildings are incredibly extravagant and ornate, which also happens to provide a great backdrop for their excellent festive markets. A number of old palaces can be found throughout the city, many of which contain hundreds of rooms. The centre of town is a good place to have a wander through and check out the interesting heritage of the city.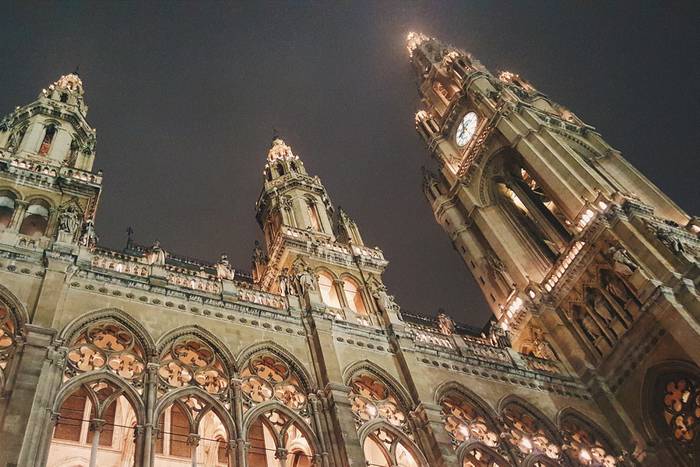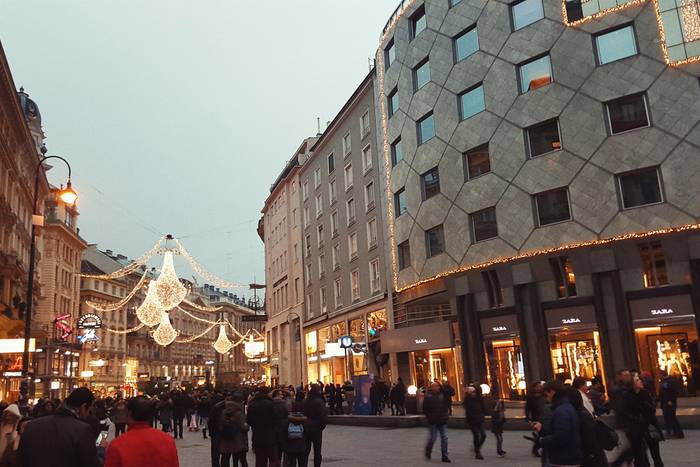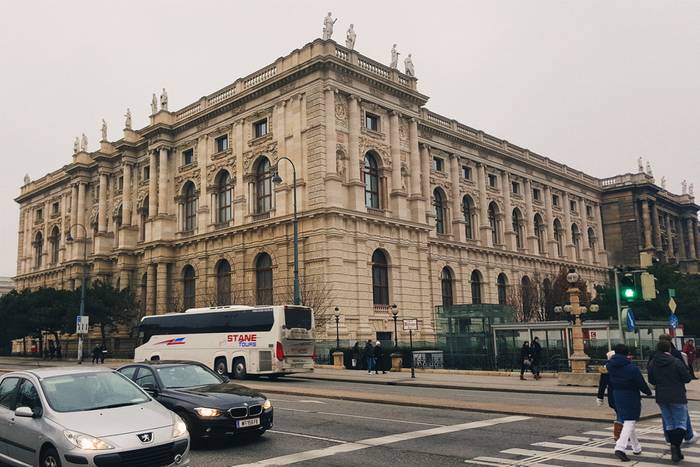 The city is quite large and has a mix of both very old and some very modern structures. The streets are often quite wide in a similar way to Berlin, and the public transport is very efficient and easy to use. A number of museums, galleries and good cafes can be found throughout the city and I would definitely love to see a lot more of it in depth one day as we did not have very long there. The Christmas markets were definitely up there with the best of Germany and had a lot of unique, novel decorations, especially at the Rathausplatz.