For Christmas we headed north again to Munich for a week. The city has many similarities to others nearby, however there are many unique landmarks around the place. The most notable is probably the Englischer Garten, which is a massive park that covers a large area around the Isar river for a large stretch of its path through Munich. Marienplatz, the central square in the middle of the city is another popular spot to see and hosts a great Christmas market in front of the Neues Rathaus each year.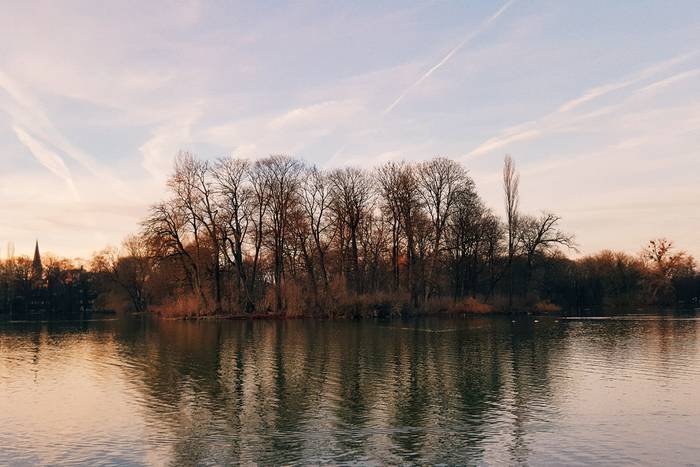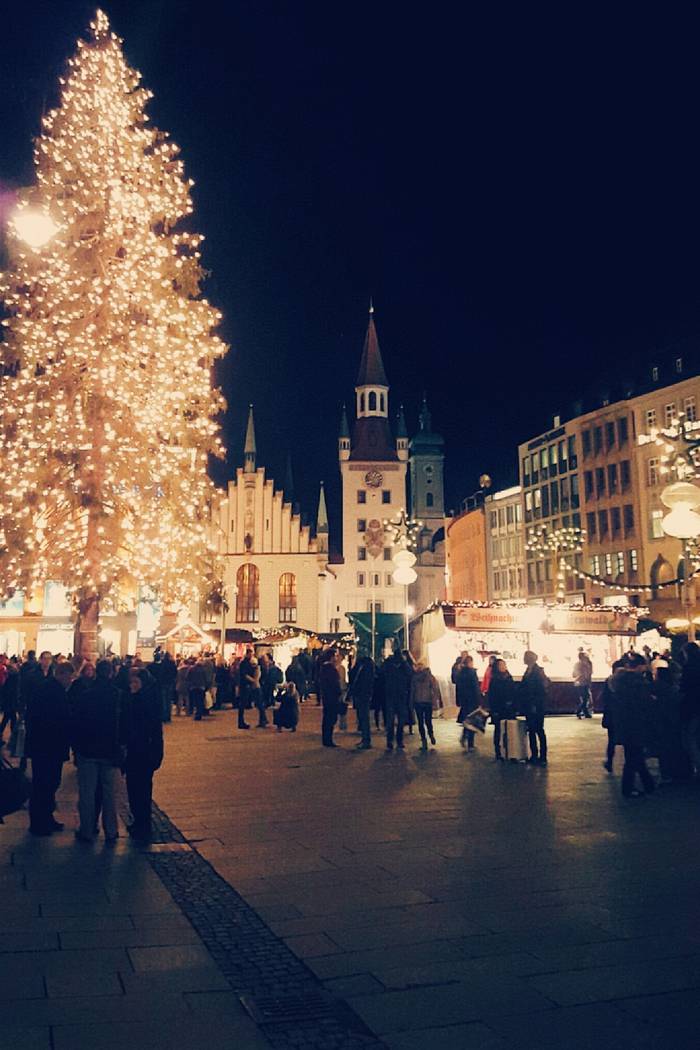 There are a number of good museums and galleries throughout the city too and similar to other parts of Germany and Austria the public transport is excellent. The beer halls and traditional German restaurants are also very popular, especially around the time of Oktoberfest. Most of the city shuts down on Christmas Eve until the 27th December for the Christmas break, so we took a bit of time to relax and chill out over the festive period. The weather was surprisingly warm and nice for December, so despite not getting a white Christmas, the blue skies were quite a nice change!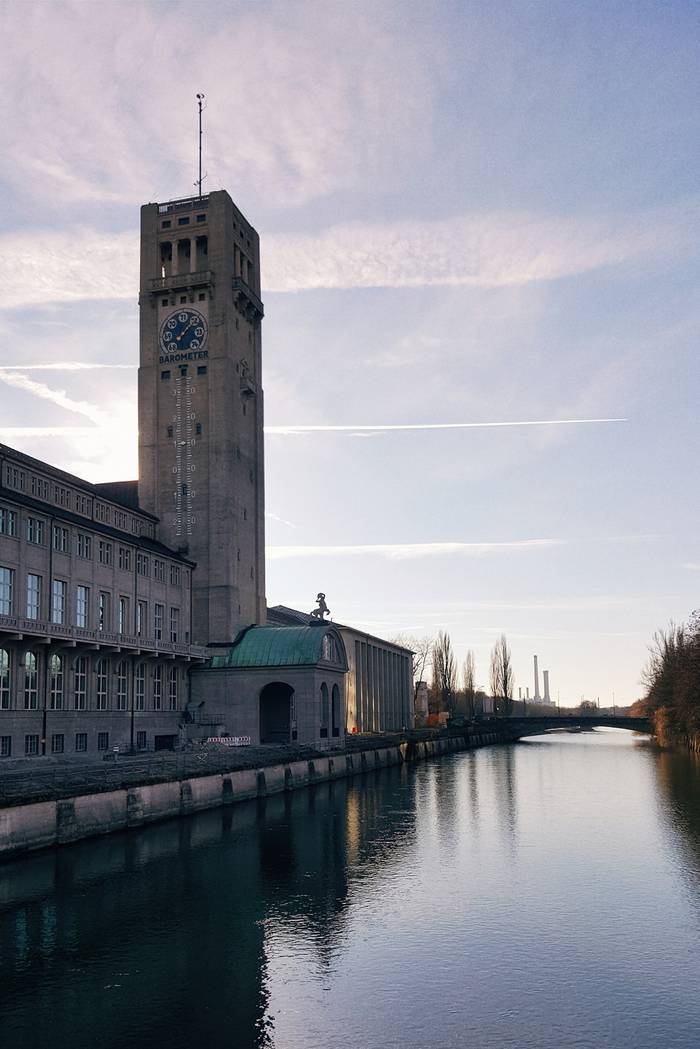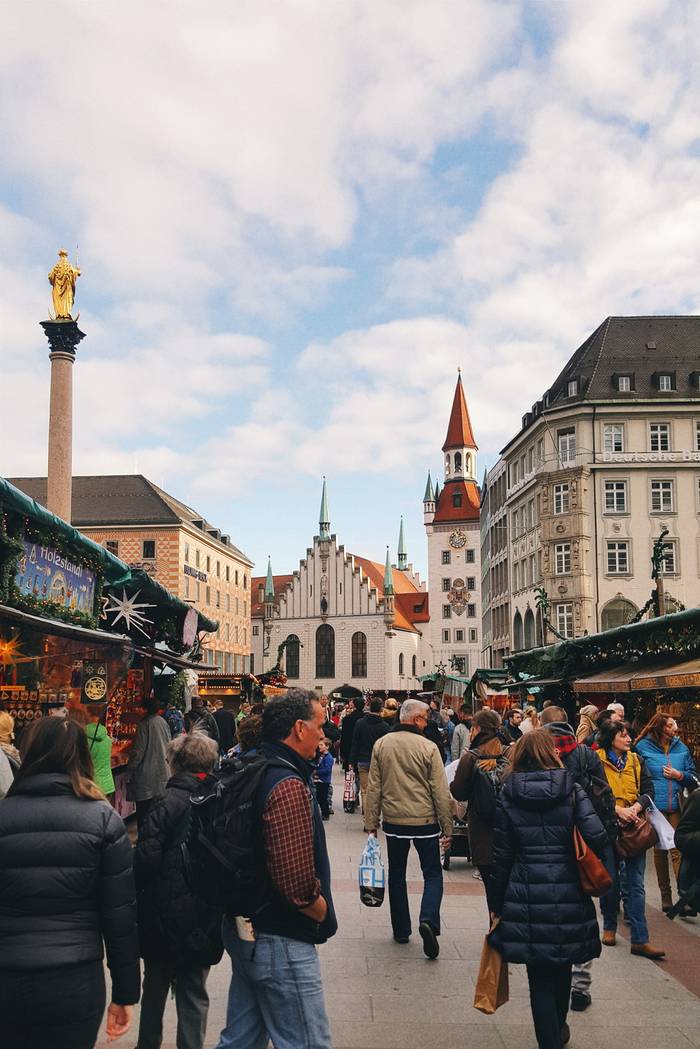 While in the area, we decided to take a day trip to the beautiful town of Garmisch-Partenkirchen and ascend the Zugspitze, Germany's highest mountain which lies just on the border of Austria. The train ride there is really pretty and the wonderful landscape surrounding the area really came to life in the good weather. After a short cable car ride to the top, one is greeted with a truly stunning panorama of the snowy Alps in Austria as well as a ski field down below. The idyllic lake Eibsee also lies at the base of the mountain. The time we spent in Munich was very relaxing and the city certainly offers a lot of great scenery, even in the winter.