Prague, in contrast to previous places we visited on the trip has quite a different feel to it. Eastern Europe has a number of differences in the architecture and feel of the cities and Prague is certainly a great example. The city has an amazing skyline visible from the hill on which Prague Castle sits as well as a great number of small winding alley ways all around. In the centre of the city is the famous Charles Bridge which offers an amazing walk and view of each side of the city on the Vltava river.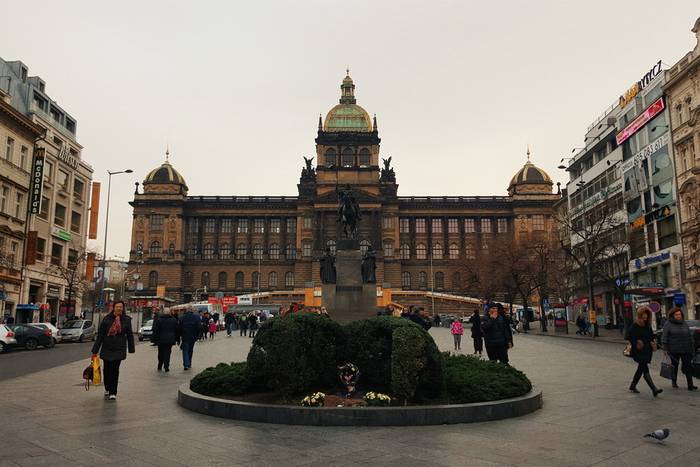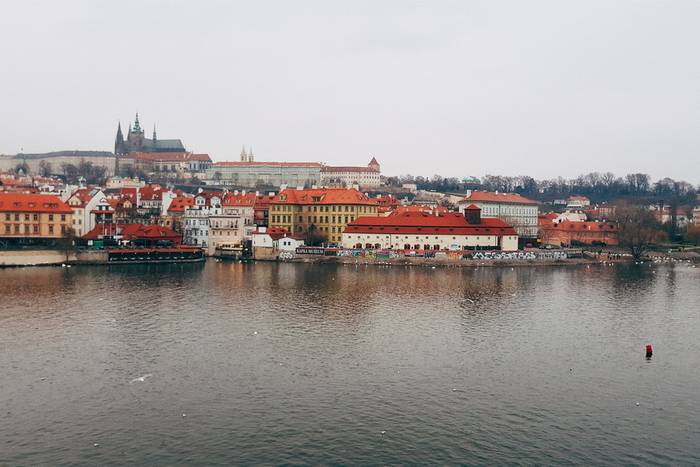 The old gothic buildings and the incredible heritage of the city is one of the major drawcards to the area and there is certainly a lot to do. One of the attractions on offer are the concerts often performed in historical churches, and we managed to catch one covering a number of famous classical works in the Clementinum. The Lennon Wall near to the river is another cute spot to check out, and of course the city has its fair share of interesting museums as well.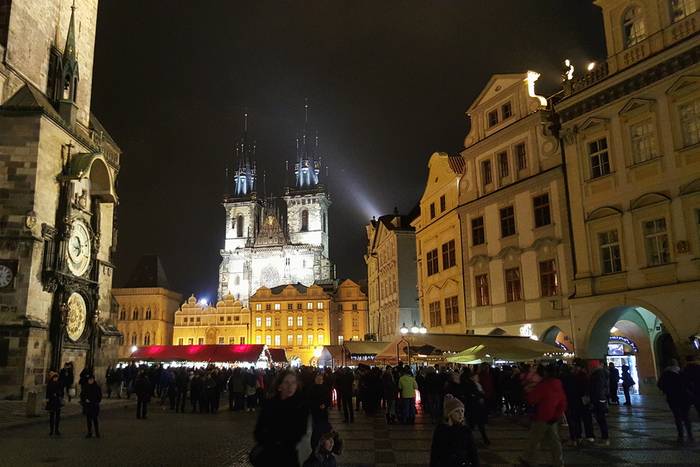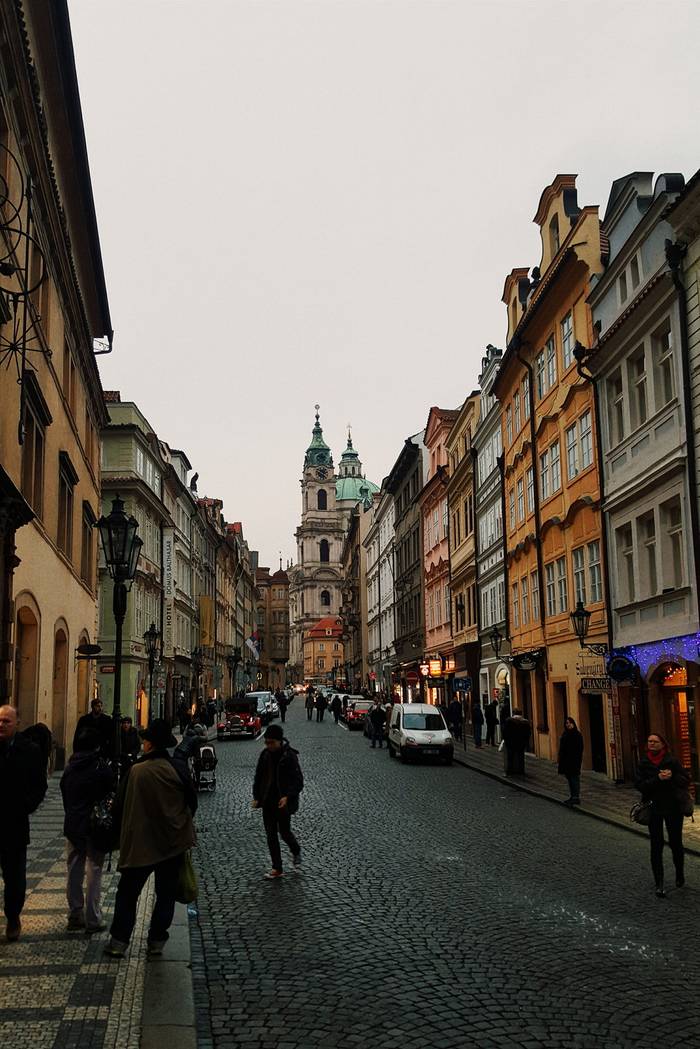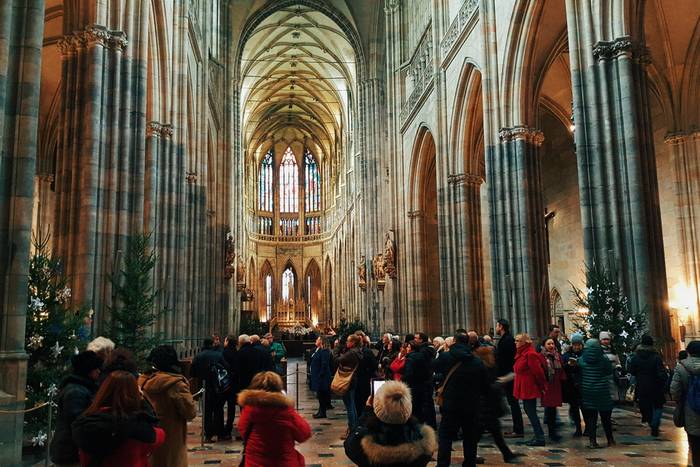 From Prague we took a slight detour to the city of Krakow in Poland. The main purpose of our visit was to see the Auschwitz-Birkenau camp and pay our respects, however we also managed to get a night in the city as well. The inner city is quite quaint and had a great atmosphere with Christmas markets similar to those found throughout central Europe. The locals were friendly and the place does have a lot of interesting sights, which would be nice to see one day.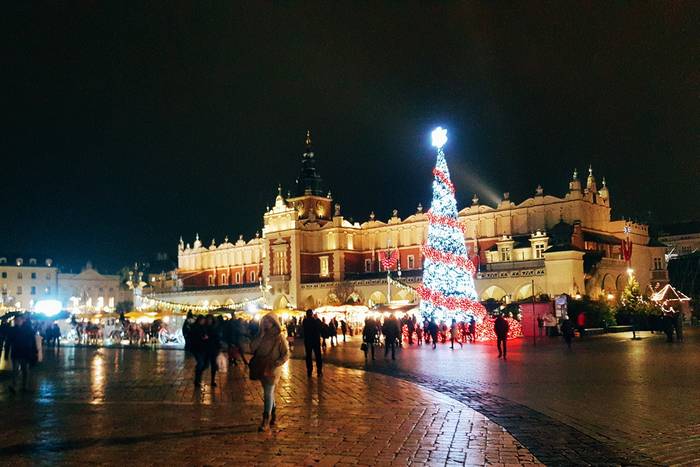 Seeing Auschwitz-Birkenau is not necessarily an experience which can be described properly with words alone. It is definitely a trip I would recommend doing in order to truly understand the magnitude of what occurred during the war and how we as a species need to remember history in order not to repeat the mistakes of the past. It has a very sobering and eerie atmosphere about it, but it is certainly an important tribute to those who suffered and ultimately died under the Nazis during the Second World War.