Venice, a city famous for its unique placement out at sea and the amazing maze of alleys, canals and bridges is certainly not one to disappoint on scenery. The city is bisected by the larger Grand Canal, but also has a huge number of smaller canals in between the rows of tightly packed houses. The main mode of transport in the city is by foot, however there are also various boat and gondola services which will help you to get across the place a bit quicker.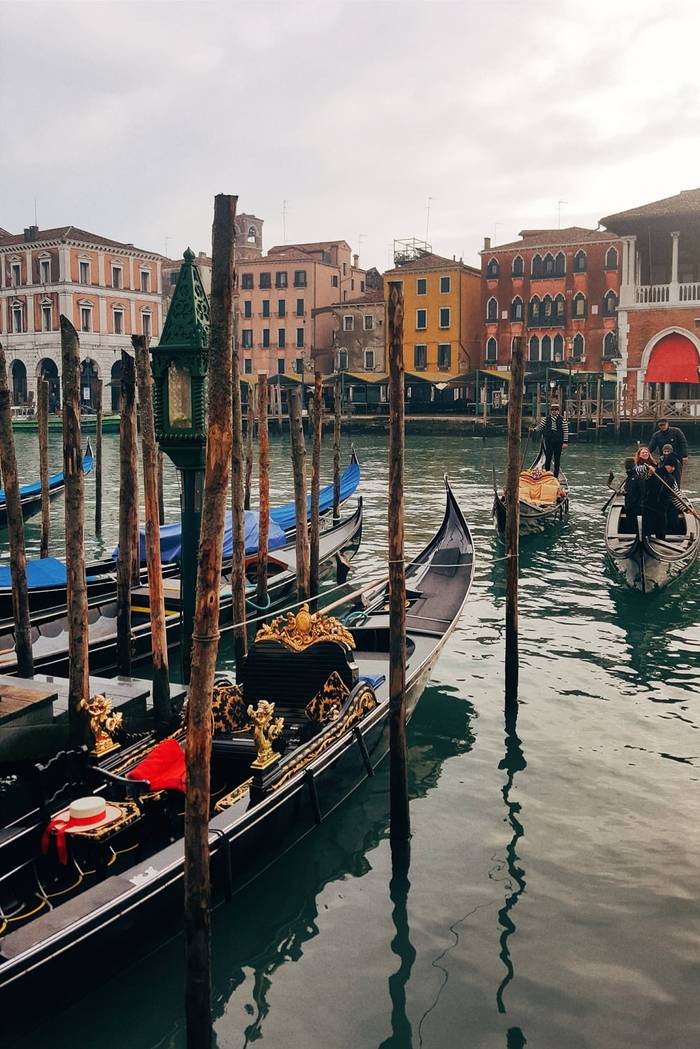 One of the classic attractions is the traditional romantic gondola ride through the side canals, and it certainly is an amazing experience. We were lucky enough to have some clear weather in the middle of winter and a nice, quiet day which meant we could really take in the full experience of the ride. A number of interesting old churches and galleries throughout the place are also worth seeing while around, however the streets, bridges and squares themselves are often the real attraction of the place.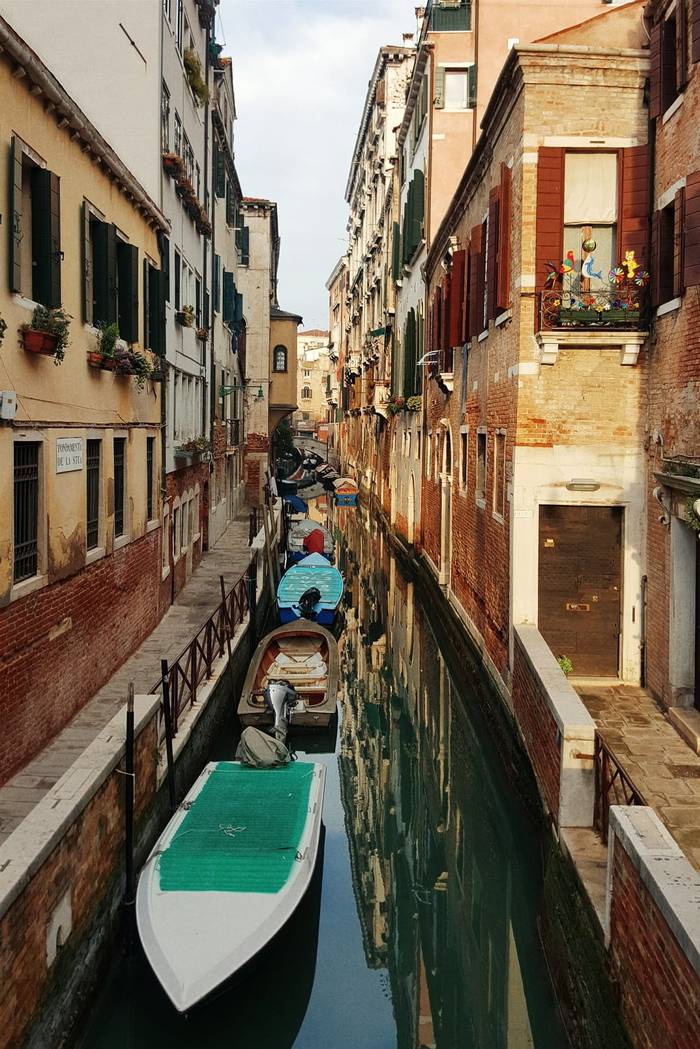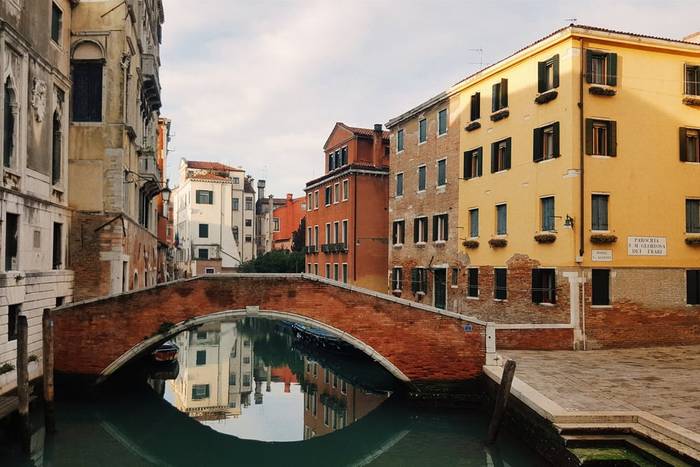 Unfortunately despite it's amazing location and unique views, Venice has become extremely touristy and fairly expensive to stay in. A lot of the once local spots have become tourist traps and the place draws fairly large crowds even in winter. The local industry has largely become dependant on this and it may face bigger problems without this revenue. Eating out can be a difficult and expensive exercise too, but with a bit of research there are definitely some good spots. It is certainly a place I'd recommend seeing though, as despite its darker side it is still an amazingly unique place that is just as photogenic as ever!