On our way to Rome, we took a small detour to check out the city of Naples and the nearby Pompeii. Naples itself is a fairly dirty and crowded city, but it holds a secret that makes it a must if you are nearby. Naples is the birthplace of pizza and to this day I have never had pizza quite as good as it is in Naples. They have strict standards, recipes and traditions around it that make it an experience not to be missed. A short distance from Naples is the archeological site of the ancient city of Pompeii that was once buried underground when Mount Vesuvius erupted. It is a fascinating look into an ancient Roman city that was preserved in an incomplete state and the train ride there gives you a nice view of the mountain on the way too.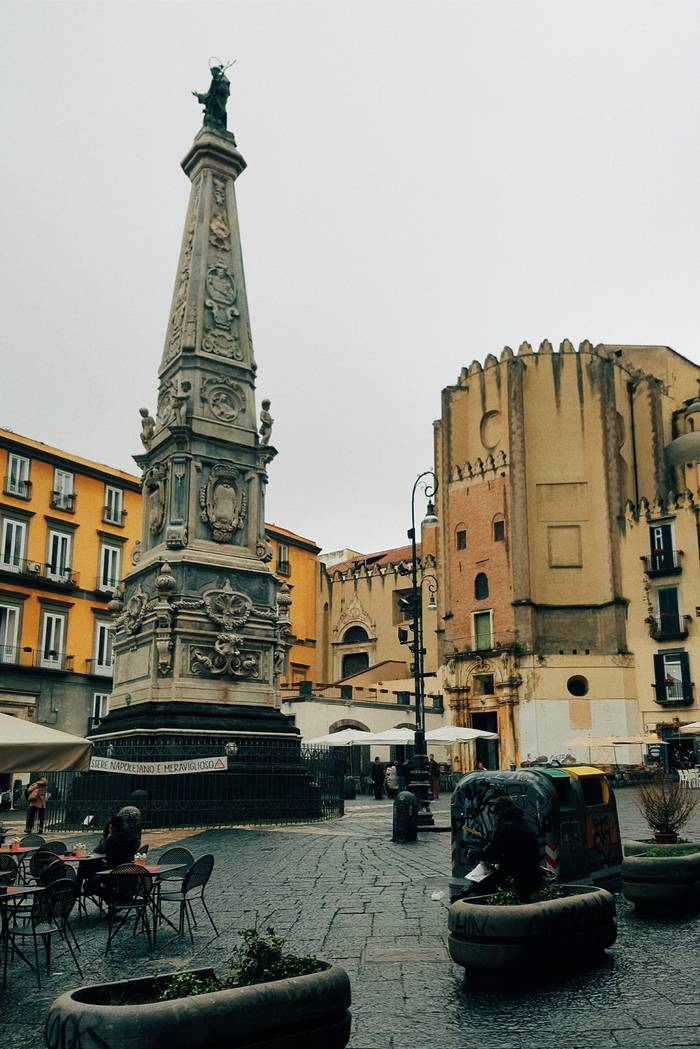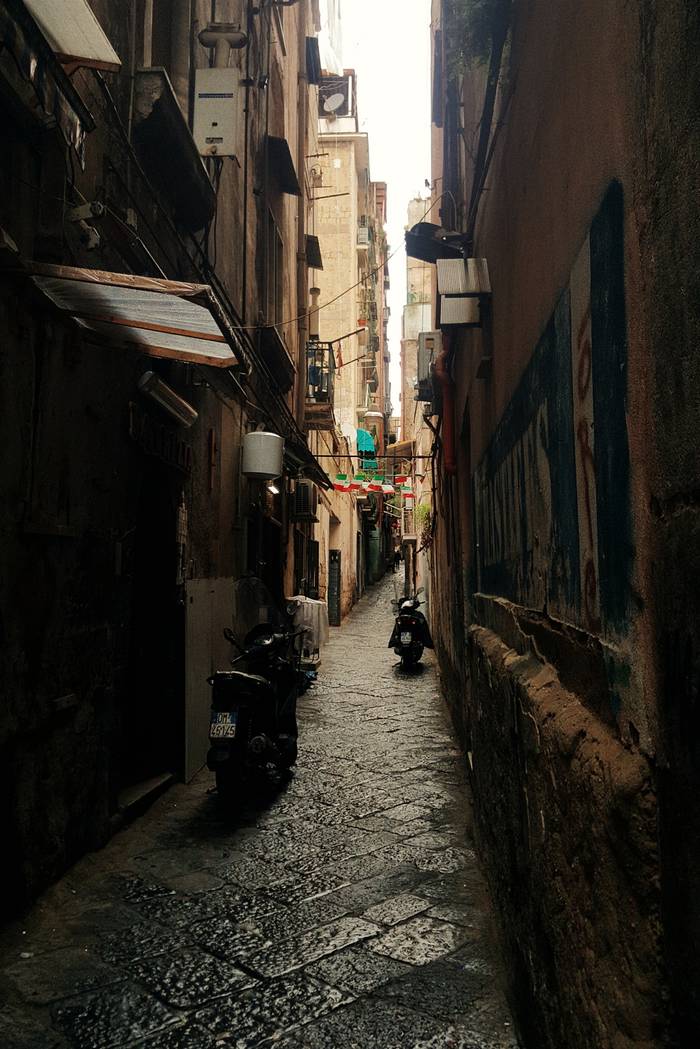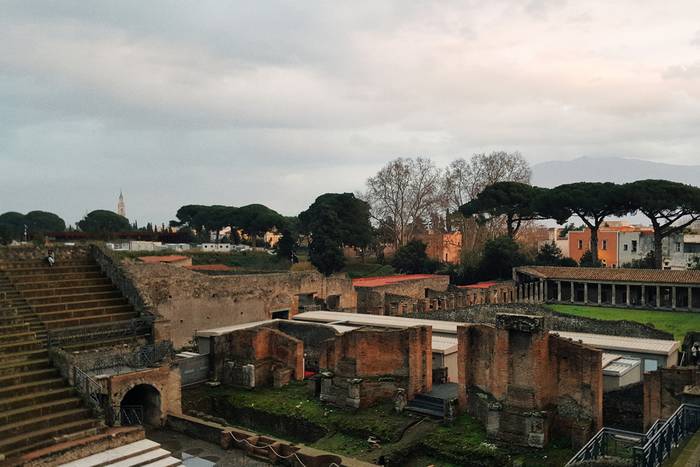 After a quick detour we headed on to Rome. The city itself is packed full of things to see, so we had to just do a quick tour of the highlights in the few days we were there. One of the first things you notice is how many ancient ruins and artefacts there are throughout the city. It is one of the most ancient cities that is still inhabited and as a result it has an incredibly rich history. The Vatican City and the famous Sistine Chapel also lie within Rome, and due to it being off season we were lucky enough for it to not be overly busy when we visited it. The city is packed with plenty of squares, churches and ornate fountains, and in order to see it all you would need weeks to make your way through.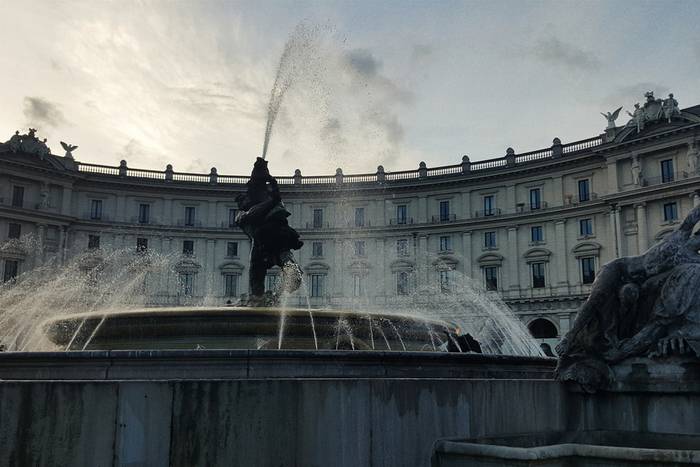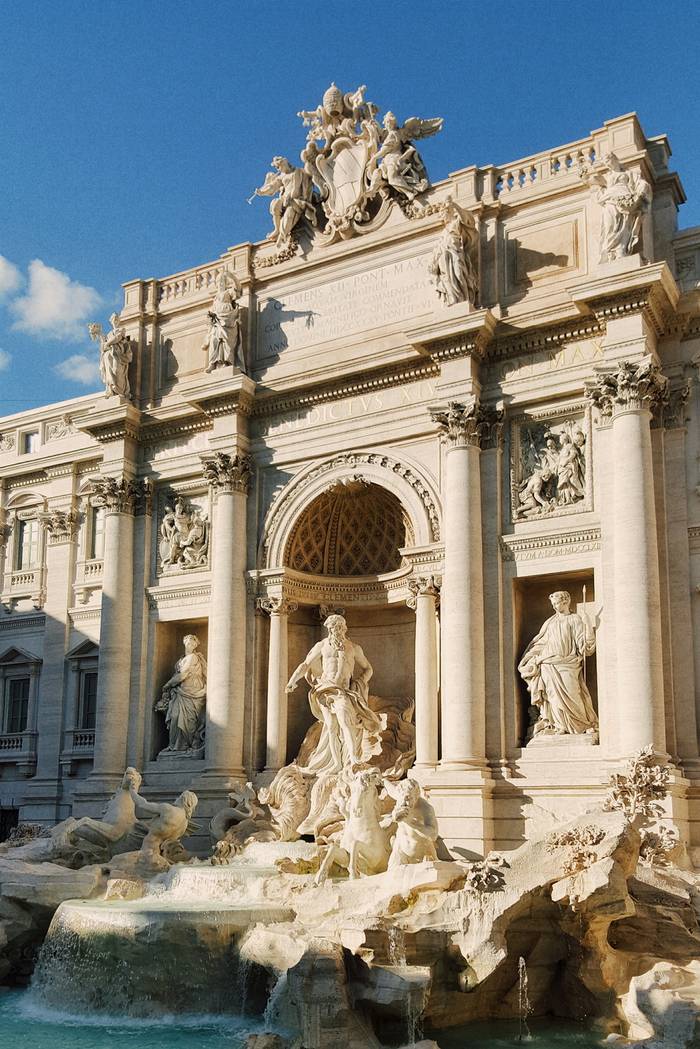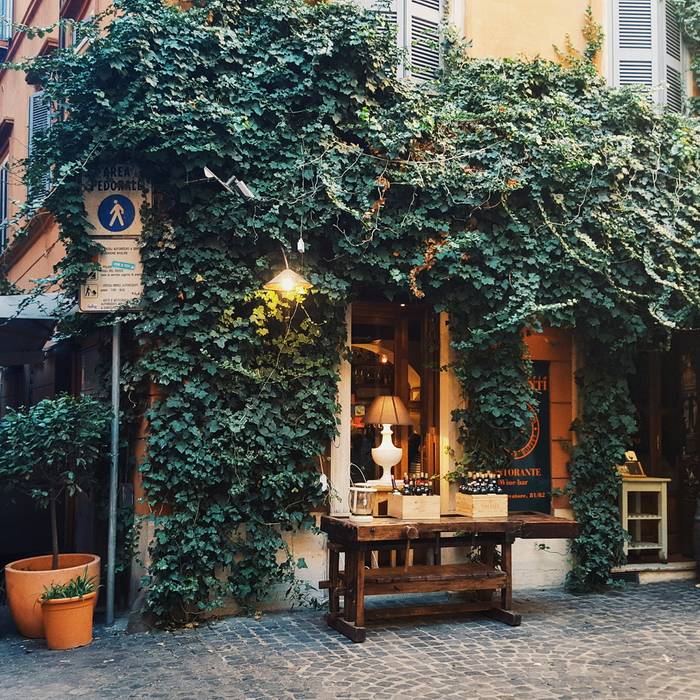 As well as the amazing architecture and relics around the city, Rome offers a lot of cultural attractions and there are plenty of great restaurants and cafes all around the place too. I'd love to be able to explore more of what it has to offer in the future, possibly even by Vespa. That being said, the traffic is pretty intense and they drive on the other side of the road! A number of unusual spots like the Largo di Torre Argentina which is an ancient building site that now houses a colony of cats are worth looking out for when in the area. It is certainly a very grand city and definitely deserves more than one visit!