Our final stop in Italy before we headed to France was Florence. The city has a huge wealth of artistic and cultural heritage and it was certainly one of the most interesting and beautiful cities we visited. There are a large number of magnificent churches and squares around the city and of course there are plenty of incredible statues and works of art to see as well. The food was right up there with some of the best we've had in Italy and the people were very friendly and hospitable to foreigners. There is an incredible lookout over the city at the Piazzale Michelangelo and we were lucky enough to catch a sunset on a clear day there too.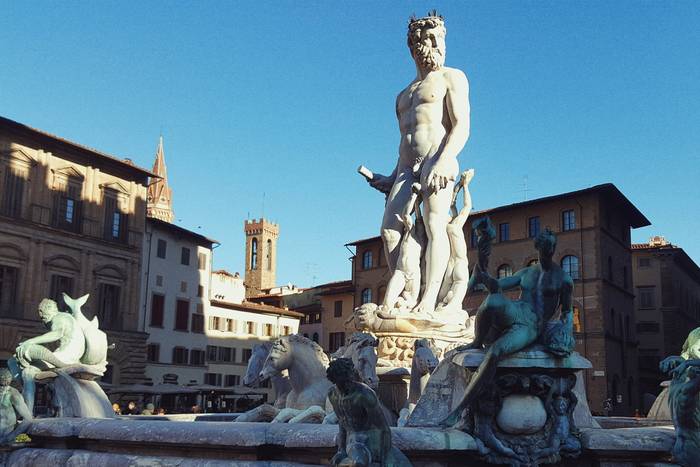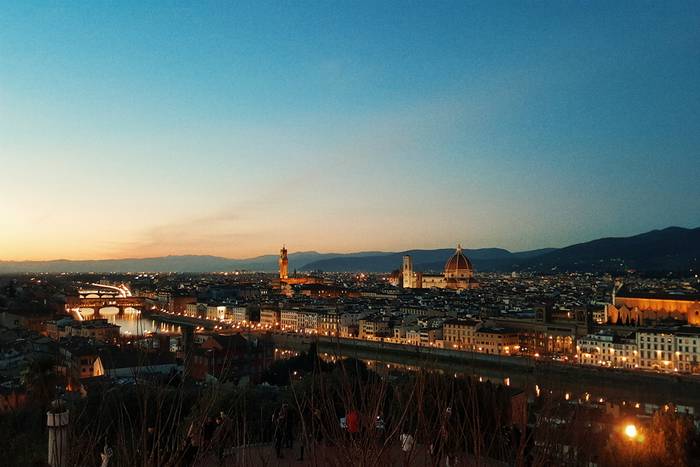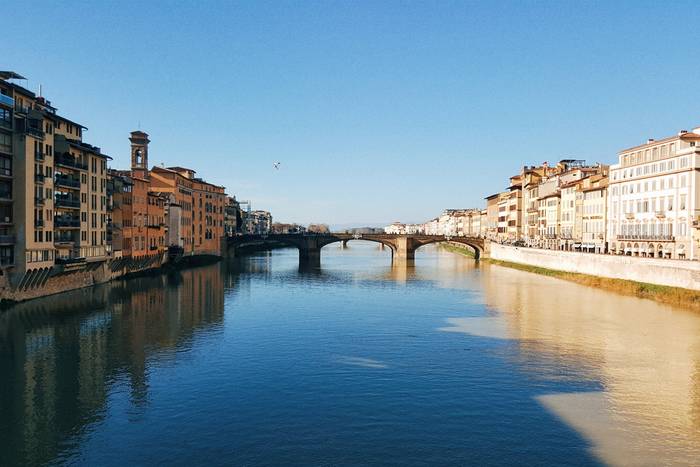 Considering we were in the beautiful region of Tuscany, we decided to take a day trip out for a 'Chianti and Truffle tour' in the nearby town of San Miniato. The area is well known for its truffle production and we were treated to a very unique experience there by going on a truffle hunt with a trained dog and then enjoying a number of home cooked dishes incorporating truffles. This was followed by a tour of a nearby wine cellar and a tasting with a professional sommelier. Seeing a historic Tuscan villa and the truffle hunt in action was incredible and definitely a memorable experience.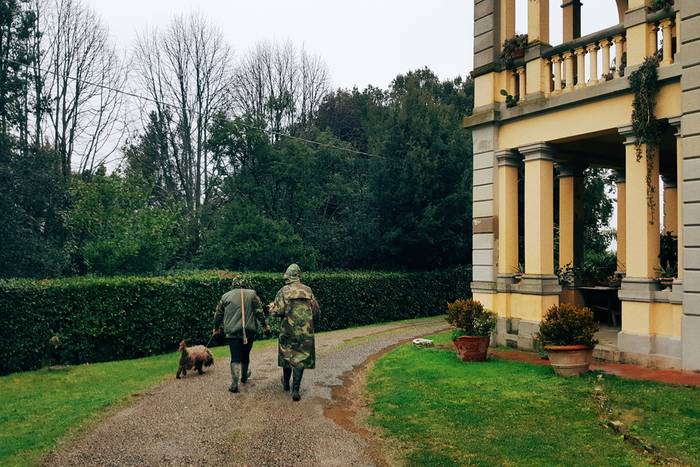 The day before we left we were fortunate to have some incredible weather and decided to attempt to check out the famous Cinque Terre area, only a few hours from Florence. The area consists of five similar towns with a very unique and colourful appearance all lined up along the coast of north western Italy. We hiked between the first two towns and then caught the train between the other three thereafter. Pictures alone can hardly describe how beautiful this place is and it is definitely a trip I would highly recommend!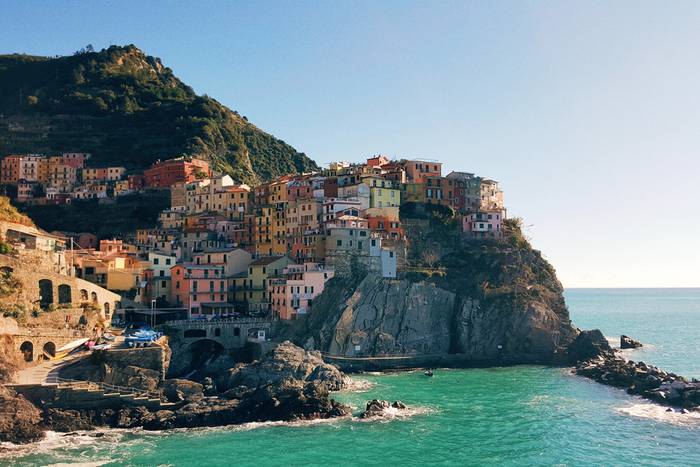 Having thoroughly enjoyed our time in Italy, we packed our bags and left for France, the second last country on our itinerary. We started out with the beautiful seaside city of Nice which sits along the beautiful French Riviera. It is well known for being one of the luxury resorts for the rich and famous to visit and one can certainly see why when visiting the beach there. The views are stunning and the city itself is also an interesting and eclectic mix of styles. It is not a cheap place to visit and a lot of its appeal is in its luxury options for the ultra rich, however one can still appreciate its beauty on a budget.