Before getting to Budapest for New Year's Eve we took a quick detour to Salzburg along the way. The city offers picturesque views and some interesting places of historical and cultural significance. During the time we were there, we were lucky enough to have some great weather and thus the view from the Monchsberg mountain in the centre of the city provided a stunning panorama of the city below. The old town is great to have a wander through, and you can see things like Mozart's birthplace and a number of locations which were used as the set for the famous Sound of Music as well. I would have liked to have spent more than a day there, however due to the timing of our booking for Budapest, we were not able to this time.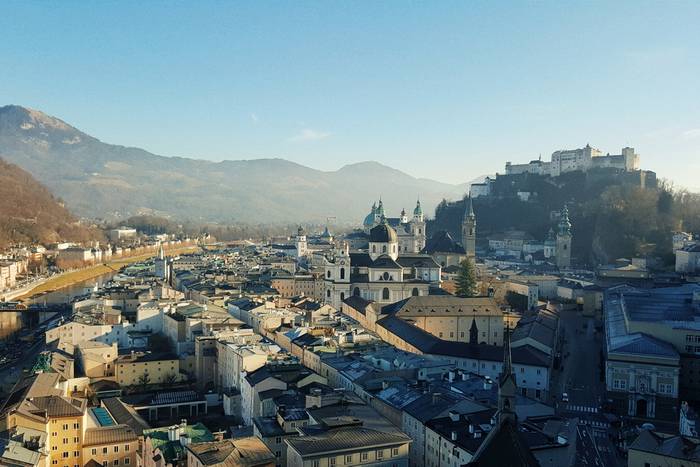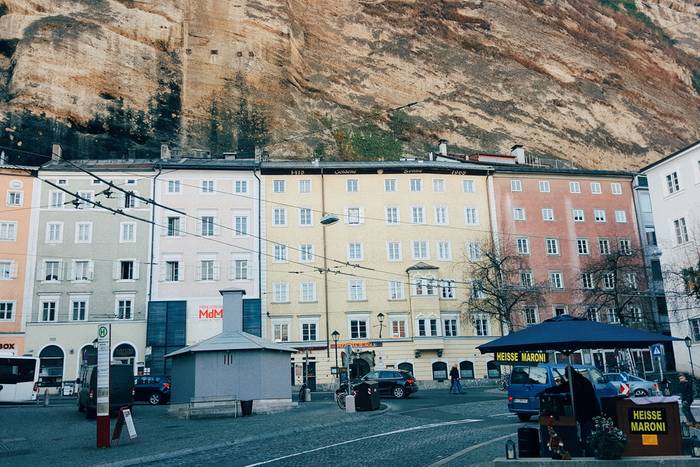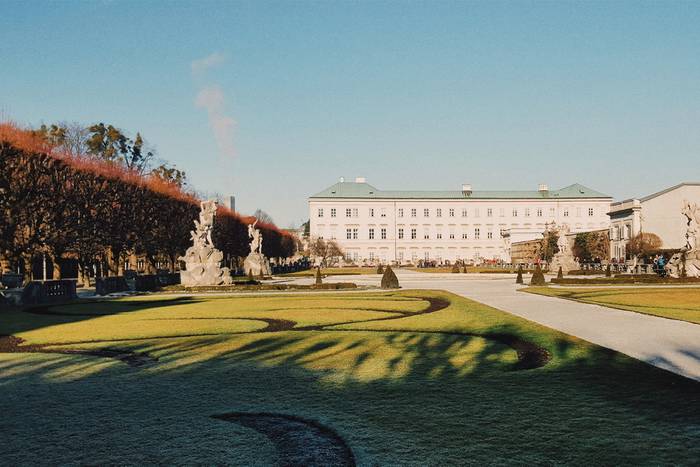 Budapest, in contrast to our time in Germany and Austria was once again very eastern European in its look and feel. Historically, Budapest started as two cities on opposite sides of the Danube river that later joined to become one, and as a result there are a number of impressive bridges now that join the two. The city is fairly decent in size and boasts a number of old, historic buildings, squares and monuments. The coffee and food choices were also surprisingly good and due to the local currency's exchange rate, the costs are really low as well.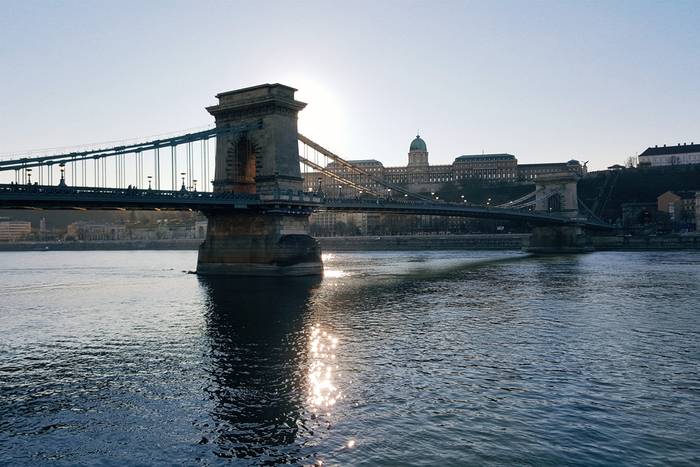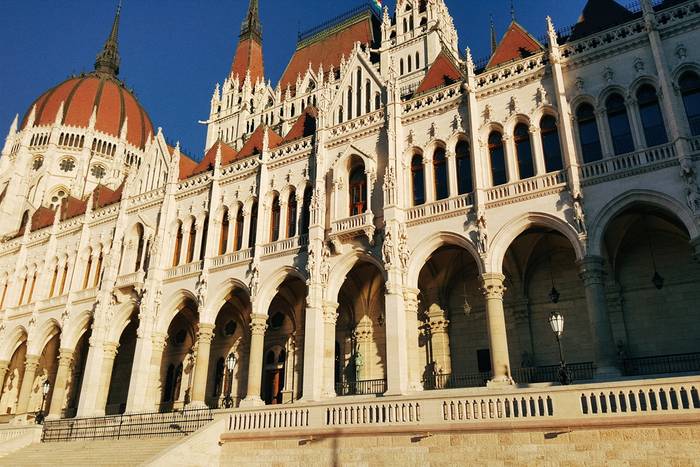 Over the New Years period Budapest really comes alive and many flock to the streets from early on in the day. The many squares around the city host street parties with food and music and even though there is no official fireworks display, the locals all sell fireworks freely and put on what can only be described as the most raw and live display of fireworks I have ever witnessed. Most of them are launched from the streets and the sky lights up with an amazing display of explosions from all around. The local 'ruin pubs', which are pubs/bars that have been constructed in old abandoned building also have a great atmosphere around this time of year and are often fully packed with locals and tourists alike.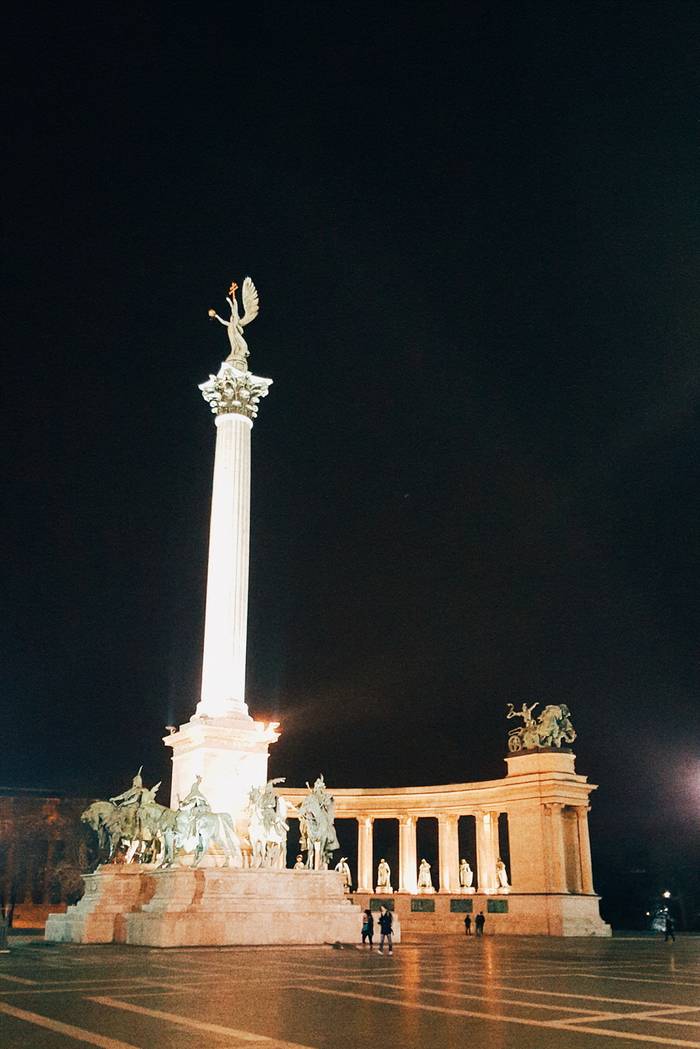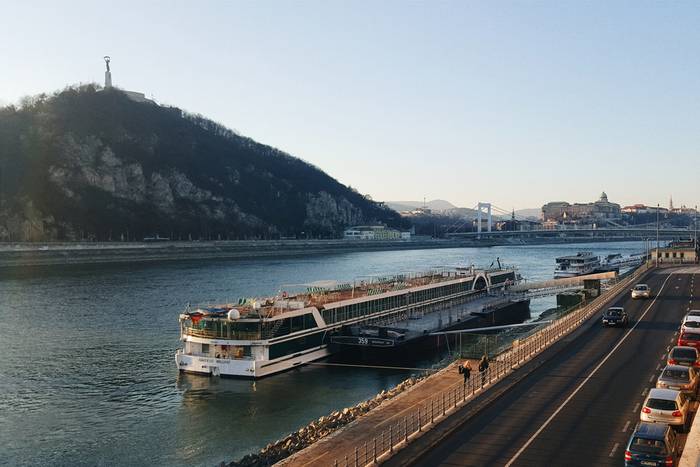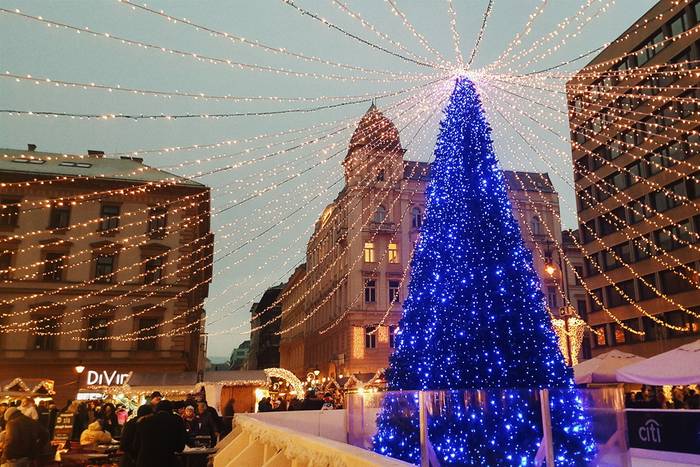 After having a great time over the new year with my partner and a few of her friends who joined us in Budapest, it was time to pack our bags once more and get ready to head towards Italy. In order to break up what was going to be a very long train ride, we stopped for a night in the southern Austrian city of Villach. It had received a fair amount of snow over the previous nights which was nice to see considering it had not snowed in time for Christmas this year.