Spain, for a change from previous parts of Europe, was surprisingly sunny and warm for the winter time. We were lucky to mostly have fairly clear days and a lot more sunshine as a result. The first stop we made was in Madrid, and the train ride there from France was one of the most beautiful journeys we've had by train. The city is large and fairly open with a nice modern feel in most parts. The skyline is also fairly high due to a lot of tall buildings and this in turn also makes a lot of the squares and intersections look very impressive. Many of the buildings are very historical, however amongst them lie plenty of modern looking ones too.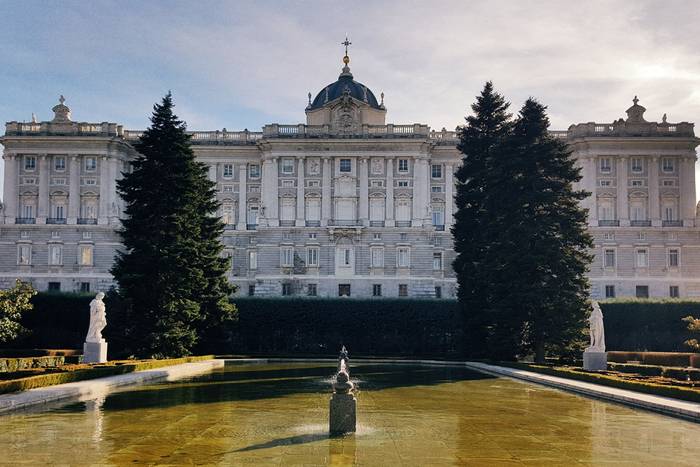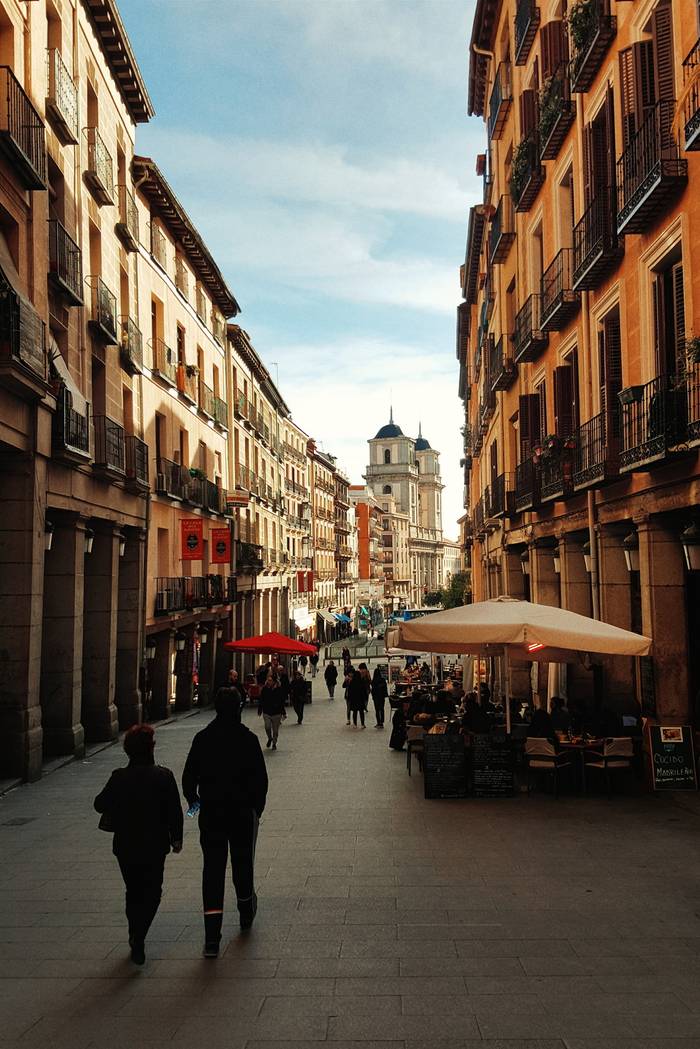 Madrid has its fair share of landmarks and great galleries to see, and of course there is a wide variety of excellent Spanish food and wine on offer. Due to the large distance between a lot of things in Madrid, the underground system came in handy similarly to a lot of other large cities. The city has a lot of charm, however it feels a lot more business oriented versus other parts of Spain and is more multicultural in some ways. The shopping options are excellent too and there were a lot of great specialist stores throughout the place.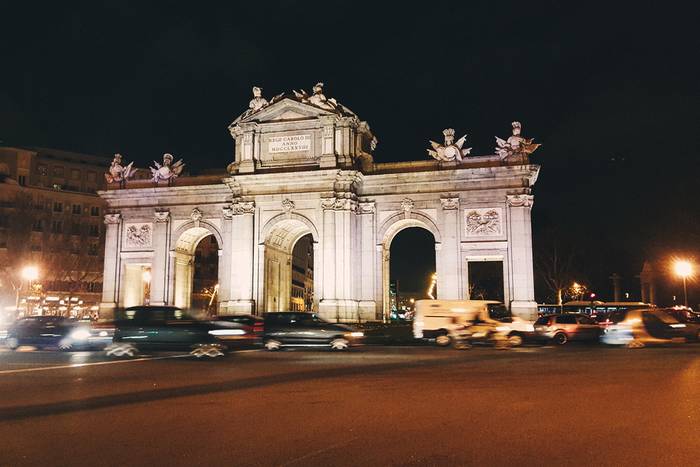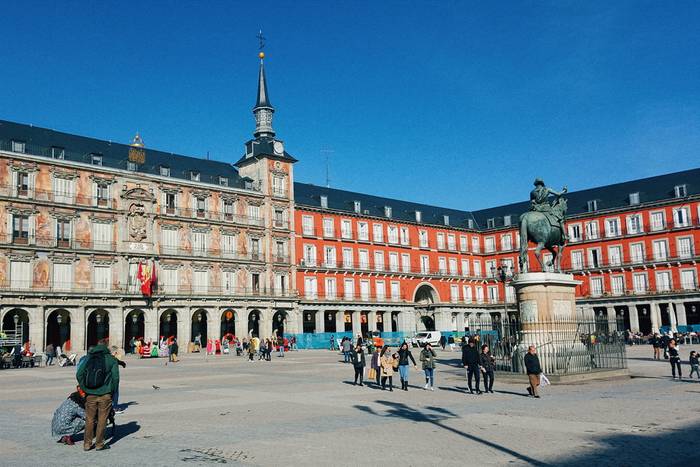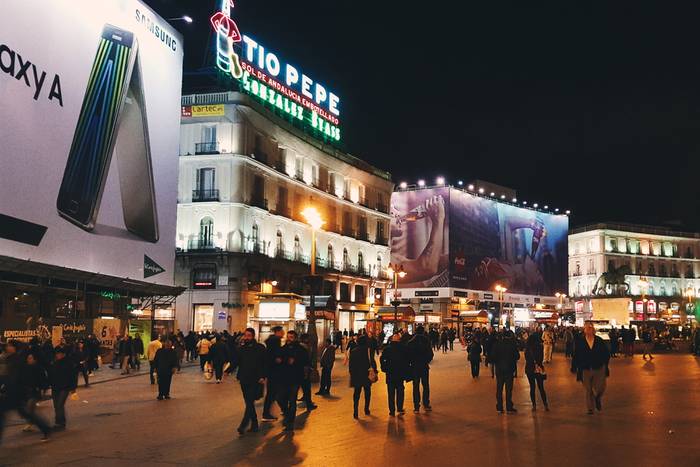 Having checked out Madrid, we headed off to the final stop of our trip in Barcelona. It was certainly a great choice to end things off and it boasts an impressive array of things to see and do. Barcelona is a very interesting mix of unusual architecture, a very impressive grid system and a number of great parks, historical sights and vast lookouts over the city. There is no shortage of culture or things to do amongst this combination of beaches, hills and a great city in between. The waterfront area despite being winter was packed with locals and tourists alike, and there were plenty of activities in full swing on the beaches. The restaurants and bars were world class and the Spanish tapas served throughout the city is not to be missed.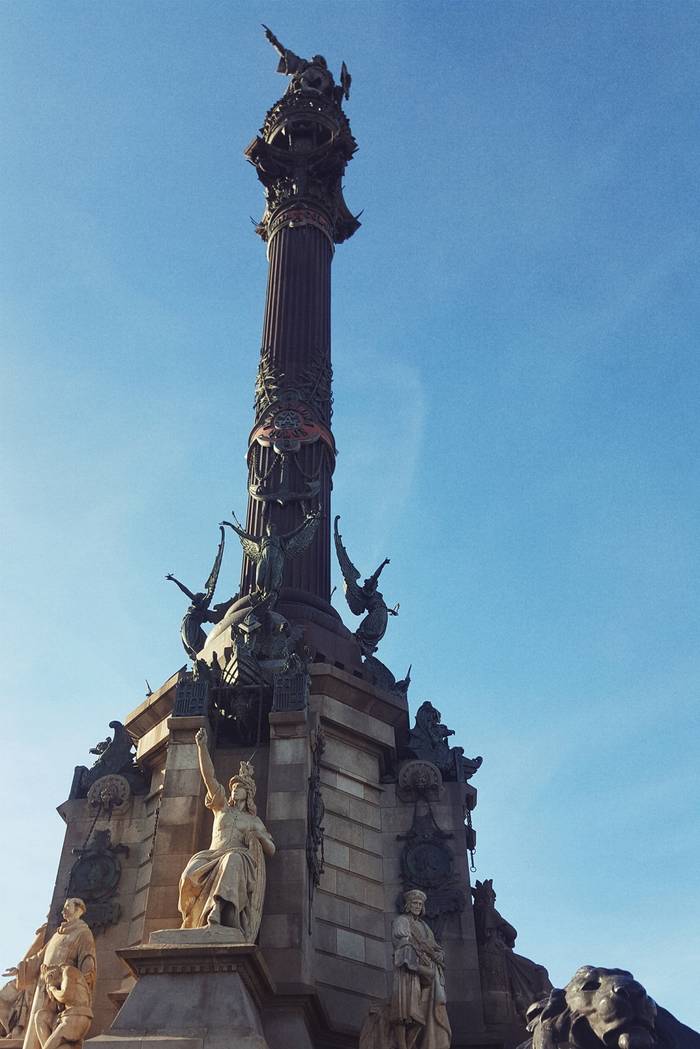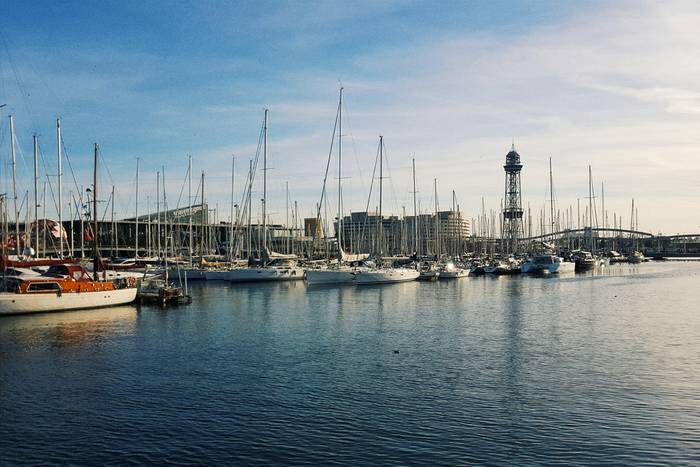 Among the incredible sights in Barcelona is La Sagrada Familia which is an elaborate and very ornate church designed by Gaudi that has been under construction since the 1880's. It dominates a large part of the skyline and is still yet to receive its main spire. There are a number of other unusual buildings throughout the city designed by him, and the Guell Park area of his is also a must see when there. Spain, and especially Barcelona was a great part of the trip for us, and the very laid back and friendly feel we got there helped us relax for one last time before heading back home.