Paris, the 'city of light' and one of the the most popular tourist destinations in the world certainly has no shortage of things to see and do. Similar to places like London, the city is massive, however it has a sophisticated underground network and various transport options that make getting around fairly easy despite its sheer size. Seeing everything it has to offer could take quite a while, so we had to focus on a set of highlights while we were there. One of the first things one notices in Paris is the distinct architectural style which has been preserved well across the majority of the city. The Eiffel Tower dominates the skyline across a fairly large area and numerous beautiful parks, arched bridges, wide open streets and busy roundabouts are spread throughout the city.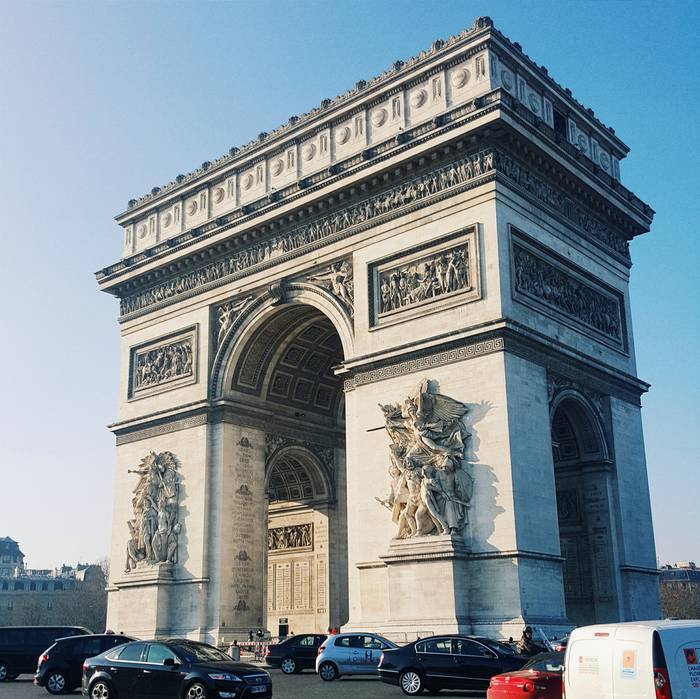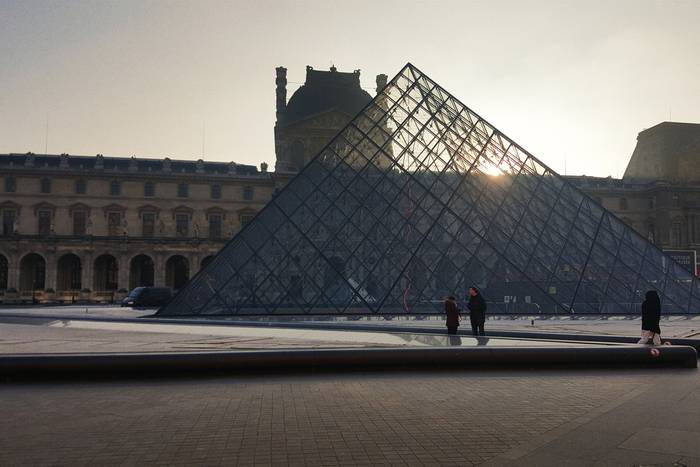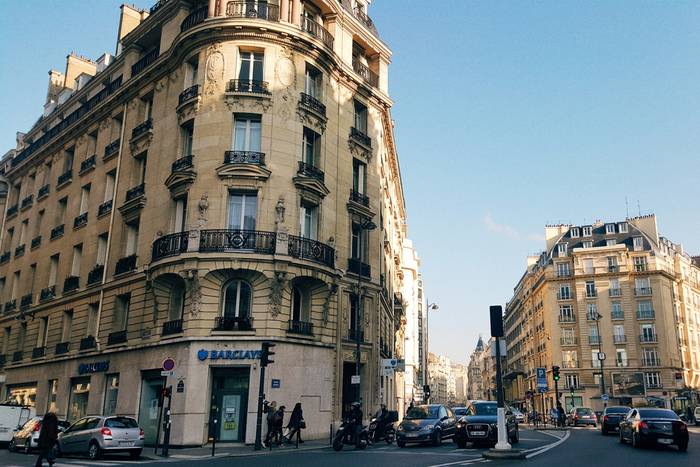 Along with the numerous beautiful landmarks, cathedrals and statues, Paris has plenty of great restaurants, cafes and patisseries. There are of course a number of great art galleries housing some of the biggest and best collections in the world too. The Louvre alone would take days to properly get through! Heading up the Notre Dame provides some great views of the city as well as a glimpse of its notable architecture and style. At night time the city certainly becomes very romantic and there are attractions such as the Moulin Rouge and the Opera if you are after a show in the evening. We visited the Moulin Rouge one night and despite the steep cost of entry, the show was very entertaining and well performed.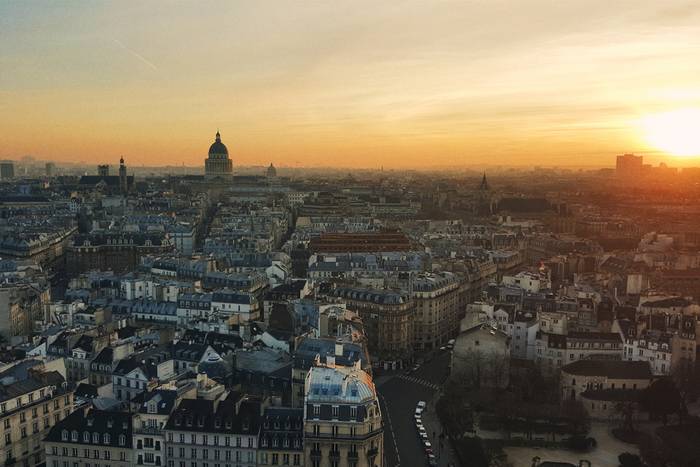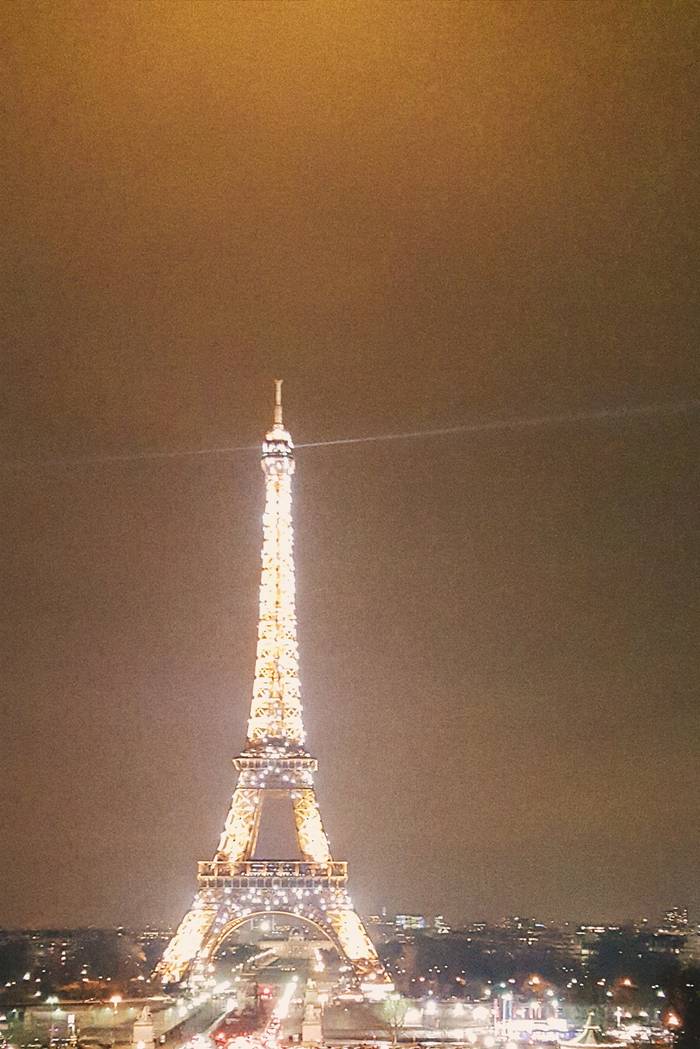 While we were in Paris, we took a short train ride out to the nearby town of Versailles in order to see the amazing Palace and gardens there. The compound itself is absolutely enormous and crossing from one end of the gardens to the other could take a good half an hour! The inside of the palace is pretty extravagant and really quite amazing, however much of the real beauty lies in the vast grounds and numerous gardens spread through it that are still well maintained to this day. Paris was certainly a really enjoyable part of the trip for us and I would definitely like to visit again, most likely in summer next time.