Having experienced the wonder that is Paris, we started our journey down south again through the rest of France. Our first stop along the way was in the small city of Blois to see one of my partner's old family friends and to see the nearby area of Chambord which includes an ornate historical chateau and a huge area of nature reserve surrounding it. The grounds are very pretty and have a large amount of walking and cycling trails through the forest which are great for getting out into nature for a bit.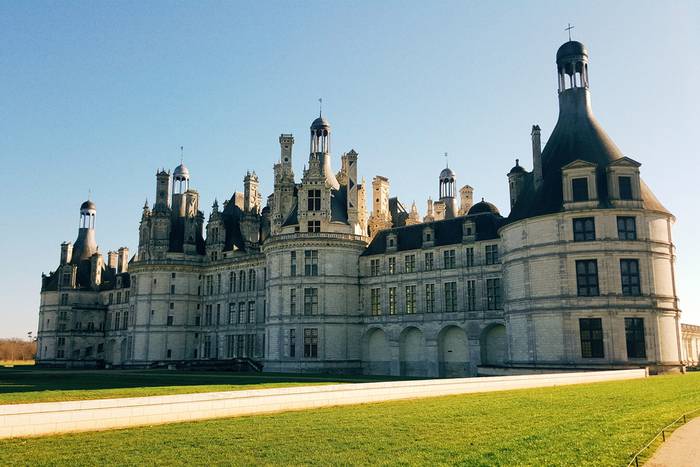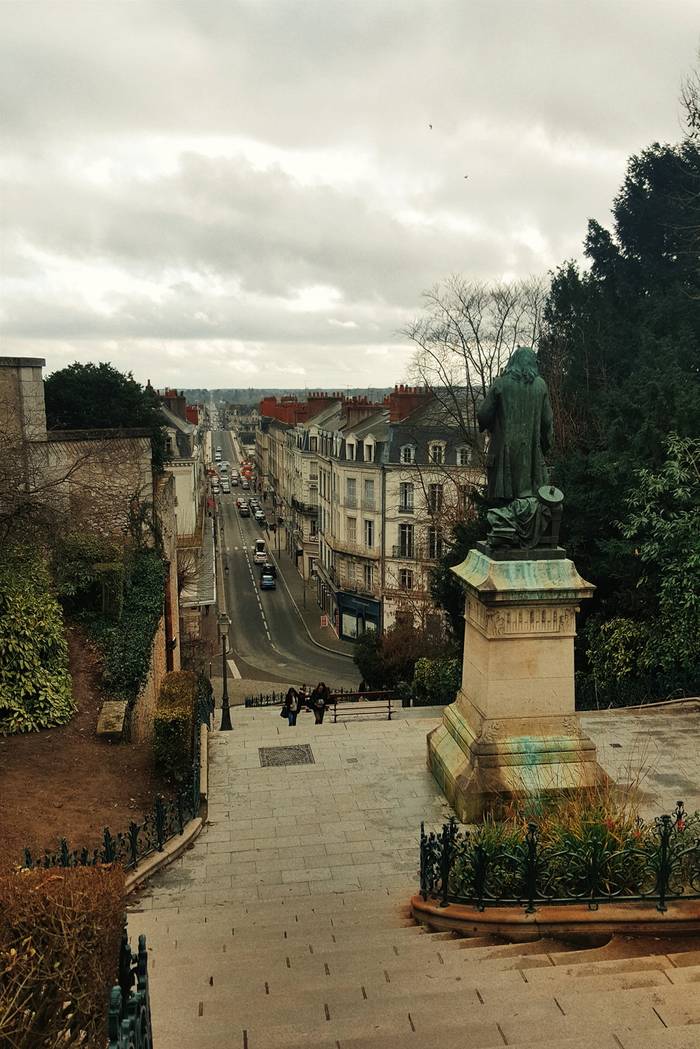 The next stop was the city of Bordeaux in the south west of France. The area is well known for its wine production, however the city of Bordeaux is also quite interesting and has a lot of great food spots and cute shops. While we were there we did manage to go and visit the nearby medieval village of Saint Emilion which is in the heart of one of the major wine growing regions in the Bordeaux area. The town is very quaint and absolutely packed full of wineries, chateaus and nearby vineyards you can visit. Definitely a spot for those who love French wine or picturesque country villages!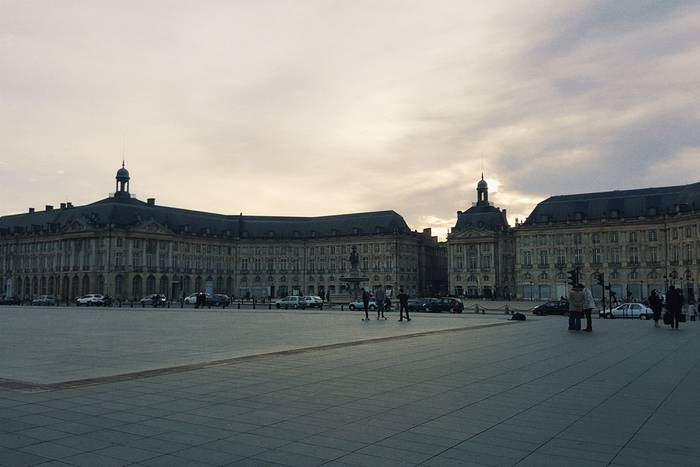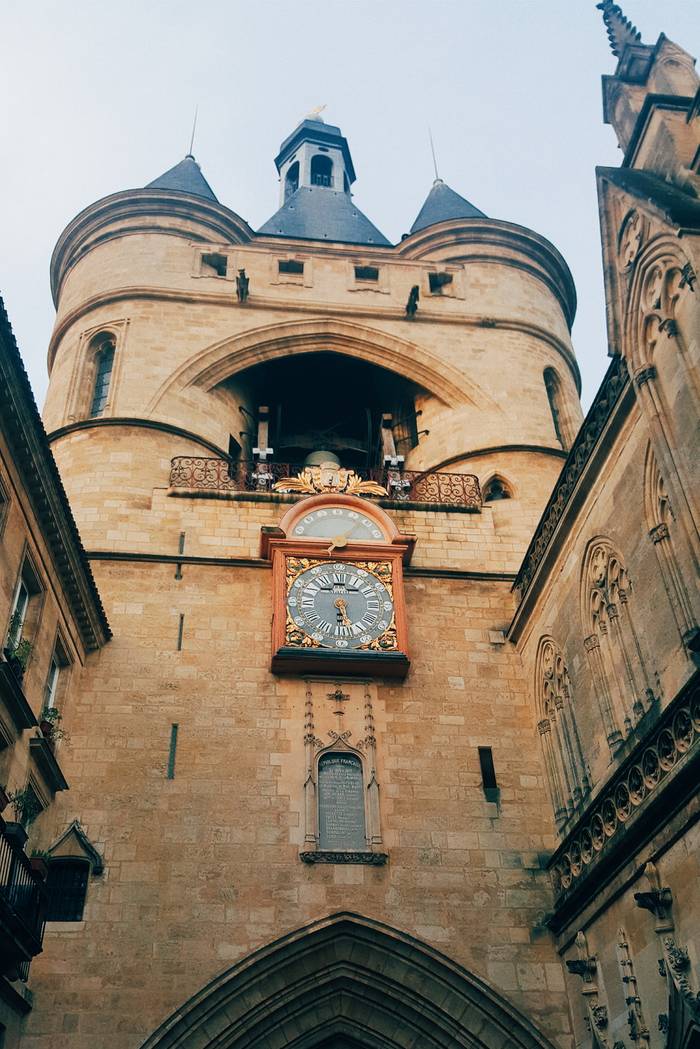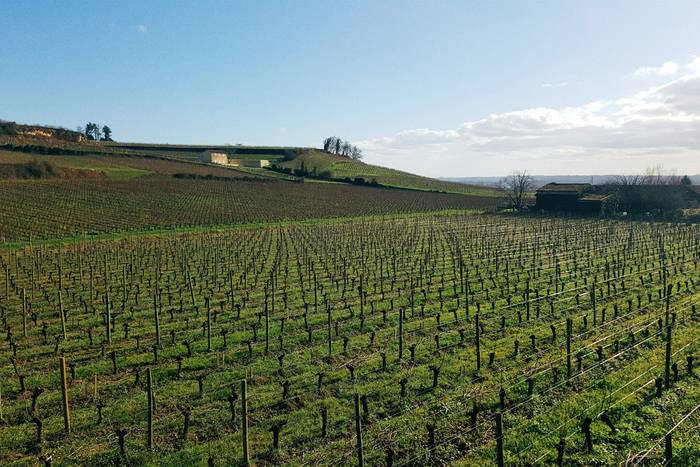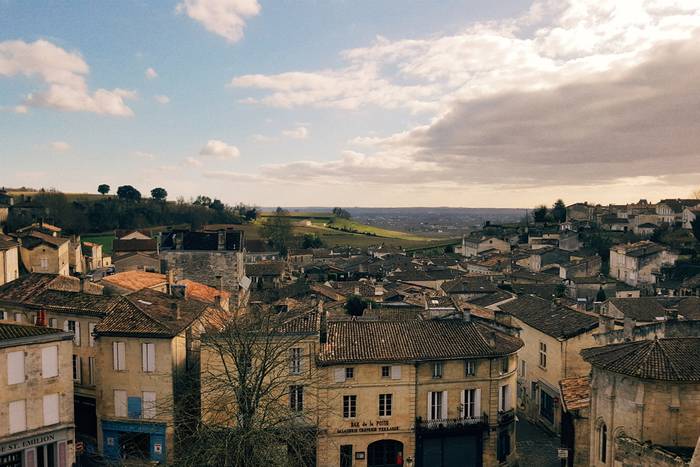 Our final stop in France before crossing the border to Spain was the unusual town of Perpignan in the south east of France, just before the Pyrenees separates the two countries. It is technically in France, however once upon a time it was part of Spain and as a result it feels like a cross between the two. A lot of the town feels and looks mostly like Spain, however the dominant language is now French. It has a a lot of quite rustic buildings and pretty coloured streets worth checking out. The Pyrenees mountains can also be seen in the distance and we were lucky enough to catch some great sunsets while we were in the area.